For most families, turkey is simply a part of Christmas. Cooking for a crowd, however, can be a lot of pressure and you don't want to give your loved ones the 'gift' of food poisoning on 25 December.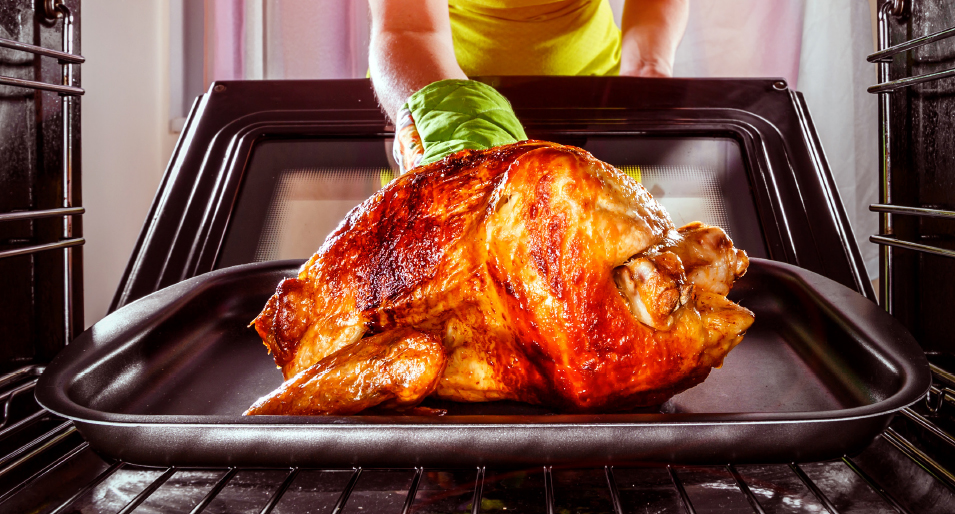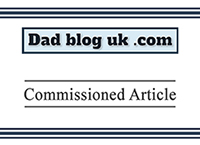 In order to help you tackle your feast and avoid upset stomachs over the festive period, I have teamed up with the Food Standards Agency. Here are some hints and tips to ensure you Christmas meal goes smoothly.
Avoid cross contamination
When Christmas food shopping, take sufficient bags with you so that you can separate out raw and ready-to-eat foods. This will help you avoid cross-contamination.
Cross-contamination is what happens when bacteria or other microorganisms are unintentionally transferred from one object to another. The most common example is bacterial transfer between raw and cooked food. This is thought to be the cause of most cases of food poisoning.
Don't wash raw turkey
Washing raw turkey will simply splash germs onto your hands, utensils, worktops and clothes.
Leave plenty of time to defrost your turkey
Check the guidance on your turkey to ensure you have enough time to fully defrost it. Little fact for you here: It can take as much as 4 days!
The safest way to defrost food is in the fridge overnight. Bacteria will grow at temperatures above 8°C and below 63°C; this is known as the danger zone for microbial growth. By defrosting in the fridge, which should ideally be at 5°C or below, the food should never enter the danger zone. Some bugs such as listeria monocytogenes can grow at lower temperatures than 8°C.
Make sure your turkey is cooked
To work out the cooking time for your bird, check the instructions on the packaging.
You need to ensure the meat is steaming hot throughout. Meat juices should run clear and there should be no pink meat visible when you cut into the thickest part.
You should also consider cooking your festive bird unstuffed with any stuffing cooked in a separate tray or dish. If the bird is stuffed, the convection cooking method is severely hampered. Convection, where the air within the oven is heated and travels over and through the food (this is particularly important in fan-assisted ovens, hence why they cook foods faster).
Enjoy your leftovers
If you're anything like me a turkey sandwich is one of the highlights of Christmas day.
Did you know that whether you cooked your turkey from frozen or fresh, your turkey leftovers can be used to make a new meal (such as a turkey curry)? This new meal can then be frozen, but make sure you only reheat it once.
For more food safety information this Christmas, visit www.food.gov.uk/lets-talk-turkey or follow @foodgov #LetsTalkTurkey on Twitter for tips and advice throughout the festive period.
Disclosure: This commissioned post was produced in association with the Food Standards Agency
Interested in this blog post? Well have a read of these...