I sometimes watch my children playing and feel sad they'll never experience many of the things I did when growing up. I experienced rural living and the relative freedom of the countryside whereas my kids are living a restrictive, suburban existence.
Needless to say, they regularly get taken out to the park or to the countryside near where we live, but it just isn't the same. When we're at home, their existence is largely confined to the house and garden.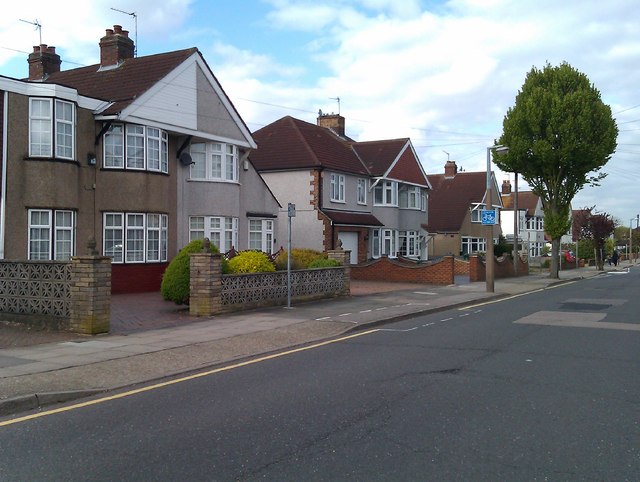 It doesn't help that we live at the top of an incredibly steep hill. Why is this such an issue? Well, have you ever tried playing with a football or tennis ball at the top of a steep hill? That ball is only going in one direction.
It also rules out playing on anything with wheels as there's a very genuine risk it would result in a trip to hospital. Every time the scooters or bikes come out, we have to jump in the car and drive somewhere flat.
This was all foreign to me when I was growing up. We were blessed with an enormous garden. It was one big adventure playground and when that wasn't enough, well there were fields, springs, streams, trees and so on to explore.
From a very young age I was allowed out on the quiet country roads with my bike and I would travel some distance. There was never an issue if a local farmer caught me on his land because they knew I was simply playing and exploring (the concept of trespassing taking on an entirely different meaning in the rural communities).
Not, you'll understand, that life was all reminiscent of Swallows and Amazons. My friends and I got up to some crazy stuff that I wouldn't allow my kids to do, even if we did live out in the country. We played on frozen ponds and we sailed down rivers with no grown-ups watching over us. As for the air rifles we were all armed with, well, I'm not going to tell you what we did with them!
It was also a very tough existence as a teenager. At that age, I struggled with rural life in a very big way. I was desperate to escape it and my behaviour suffered accordingly.
Luckily my parents live on a semi-working farm and so my two get some exposure to the countryside. Even so, it's just not enough for my liking. I just wish they had the freedom to run, explore and roam without having to worry about busy roads and any of the other risks that come with living on the fringes of a large city.
Pic credits: Top image by W.Lloyd MacKenzie, reporoduced under Creative Commons 3.0 agreement. Second image by David Martin, reproduced under Creative Commons 2.0 agreement. For links ot both agreements, please visit my disclosure page.
Interested in this blog post? Well have a read of these...