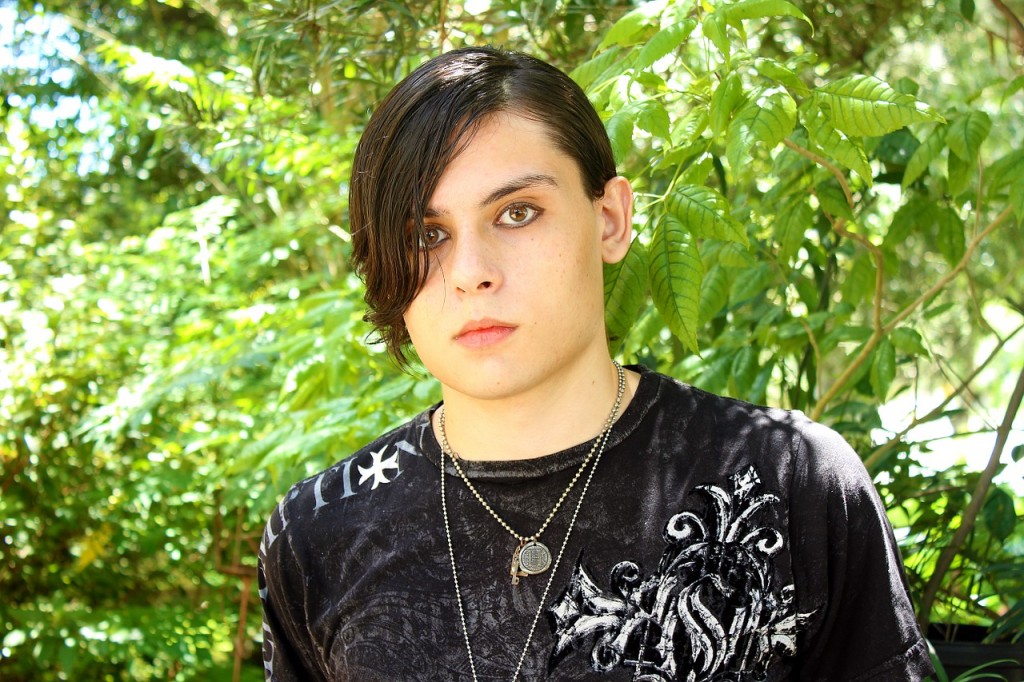 There's a certain air of anticipation in our household right now. Tomorrow we shall be entering new and uncharted territory; my teenaged nephew will be flying in from the USA to stay with us for a few days.
This is a whole new world to us. We're used to entertaining young children. We inhabit a world of paddling pools, petting farms, visits to the park and, on an adventurous day, a visit to the Natural History or Science Museums in London.
What, though, does one do with a teenager? Something tells me the usual activities won't quite cut it for this kid and why should they?
When I was his age, I would have wanted to drink booze and meet girls. I also excelled at doing a terrible job of both.
Of course I am not his age. I am his uncle and in a position of responsibility.
I have, naturally, attempted to scare his mother by cracking jokes about taking him whisky tasting and to Larry Flint's Hustler Bar. Needless to say 'though, I will do no such thing (for the record, I have never been to a strip club and have no desire to).
I guess we may go to the cinema. We may even go to the theatre one evening. There's always the Tower of London, but I'm not sure a teenager is particularly interested in Beefeaters, ravens or the controversy surrounding the Koh-I-Noor diamond.
One kind individual offered to take us paintballing. Great idea, but I have to think of Toddler Adams who will be a constant companion over the next few days. I'm really not sure paintballing is her type of thing.
I'm kinda hoping he arrives with a copy of Lonely Planet with all the places he wants to visit marked off in highlighter pen. That'd make life much easier.
This also makes me wonder how families with large age gaps between the children keep them entertained? In fact it reminds me of my own childhood. I'm older than my brothers by about 10 years. Being a teenager was quite dull because anything we did had to be youngster friendly.
Enough about my past 'though. Wish us luck, it's going to be an interesting and educational experience.
Pic credit; Blackhart. Sourced from Pixabay.com and reproduced under Creative Commons agreement.
Interested in this blog post? Well have a read of these...