I think 2019 is the year that Shared Parental Leave (SPL) properly arrived in the UK. Various large employers such as Volvo, British Land and Aviva have made very public statements and taken actions supporting the policy and before stepping down as PM, Theresa May announced a consultation looking at ways to improve SPL. Added to this, a new campaign called #ShareBaby has just been launched by the #SheSays networking group. The aim is to encourage employers to promote SPL to working fathers.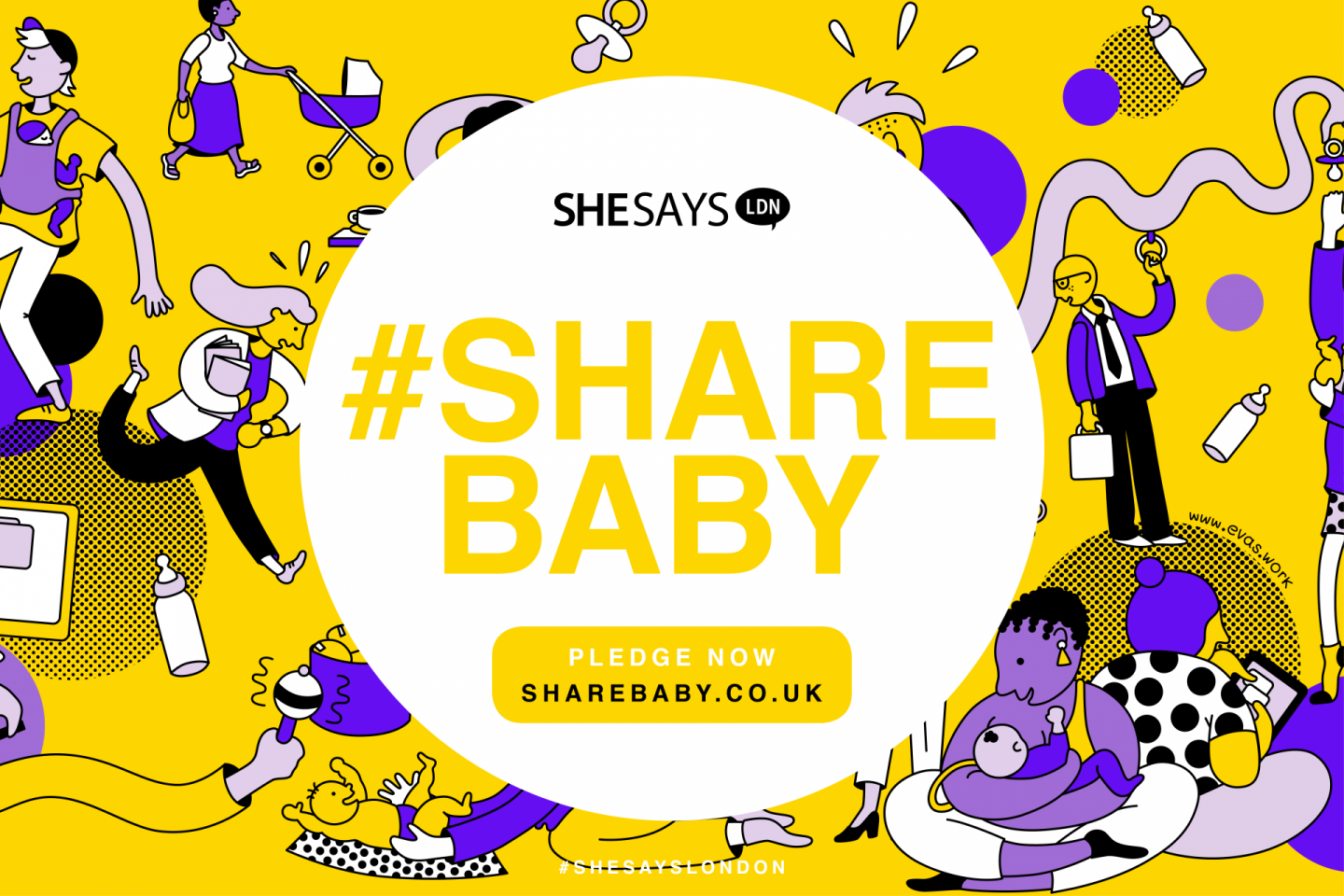 The campaign is significant for two reasons. Firstly, unlike other initiatives such as the Government's well intentioned but poorly thought out #ShareTheJoy campaign, it is aimed at employers and not parents.
Secondly, #SheSays exists to advance women in the creative industries. #SheSays wants to see change because the group says employers aren't promoting SPL to its employees and this, in turn, is impacting on both women and men.
The organisation says women find themselves sharing the majority of the domestic burden. Men, meanwhile, find themselves unable to contribute as much as they'd like to family life in the early days of their child's life because they are often only paid two week's paternity leave at statutory levels, effectively forcing them to stay at work.
Fabian Xavier, President of #SheSays London, said: "Raising a child is an equal effort, and as such, we want companies to stop defining how parents parent and instead allow them to share the load. By giving parents the power to make the decision about how they divide their parental leave and pay will enable society to progress and evolve with how modern couples want to parent."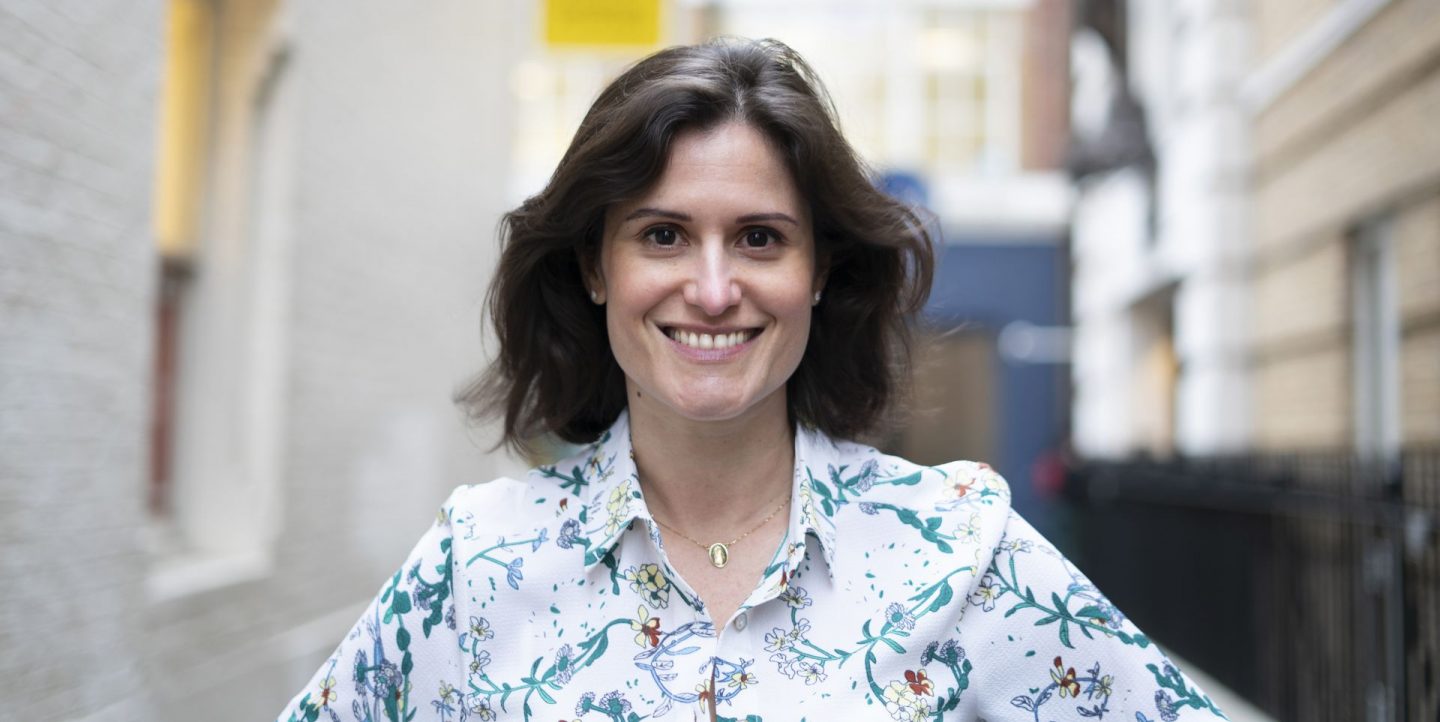 #SheSays, which has 40,000 members globally, is asking employers to commit to providing male and female employees the same benefits. It's also asking employers to actively encourage fathers to use their SPL rights.

Any company that does so will be promoted to #SheSays members. It will also be showcased on the organisation's website as a good place to work for couples planning a family or expecting children.

I confess that when I first saw that, my initial thought was: "So what?" It didn't strike me as revolutionary.
That, however, misses a very significant point. Research from both the charity Working Families and parenting and fatherhood support website Daddilife has shown that millennial employees place massive importance on flexible working and being able to balance work and family life.
It's these younger employees who are starting to have children now that will benefit most from changes to working culture. It's also these very employees that companies need to retain and if they're going to retain this talent, they need to be flexible.
There is still a lot of discrimination in the workforce, something both genders experience. #SheSays highlights research showing that 77% of women were discriminated against in their workplace after falling pregnant while fathers are twice as likely to have a flexible working request turned down as a woman.
Anyone who wants to find out more or wants to have their business recognised as having good parental leave policies should visit the #ShareBaby website.. You'll also find more statistics and tips for anyone looking to make the most of SPL and flexible working.
As I said at the start, it's great to see a campaign like this that recognises employers need to change their approach and working culture. It's also great to see an organisation focused on women's interests recognising men face barriers and wanting to take action to improve working culture for all parents.
As more time passes and my children get older, I do sometimes worry that fatherhood is being increasingly defined by SPL. Public debate doesn't seem to go much further than a father's role in a child's early years. That, however, is a blog post for another day. For now, I simply hope employers recognise the importance of the #ShareBaby campaign and start treating male and female employees fairly and flexibly.
Interested in this blog post? Well have a read of these...