Lombres describes itself as a specialist wallet retailer, although it sells a number of other accessories including passport holders, card holders and phone cases. The company goes to great lengths to source its products, which are high-end and high quality.
With Christmas on the horizon, it's the type of place to go present shopping for individuals who appreciate stylish accessories and good craftsmanship. I was very kindly asked if I would try out a couple of items from Lombres' range.
First up, the Mujjo iPhone 5/5S phone and card case in tan. As you can see from the photo below, it's a very simplistic design that combines a phone case with a slot to store a bank card; ideal for a night out when you don't want to take your entire wallet.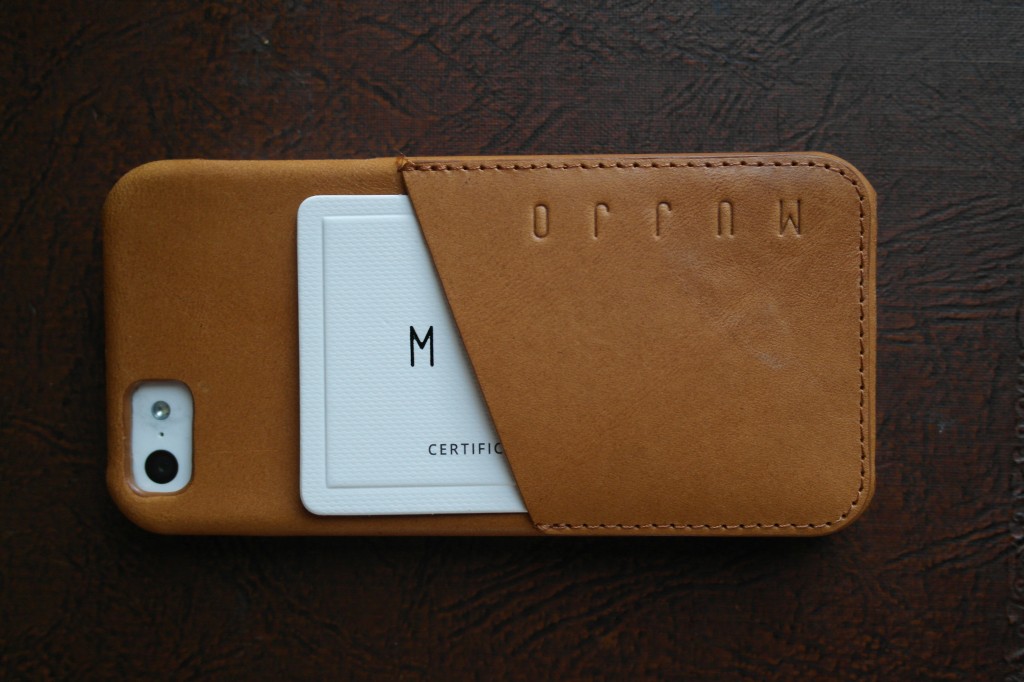 This item retails at £36.50 and is available in a range of colours. It's a superb looking case and one I would consider rolling out for special occasions when I don't wish to use my messy old flip case.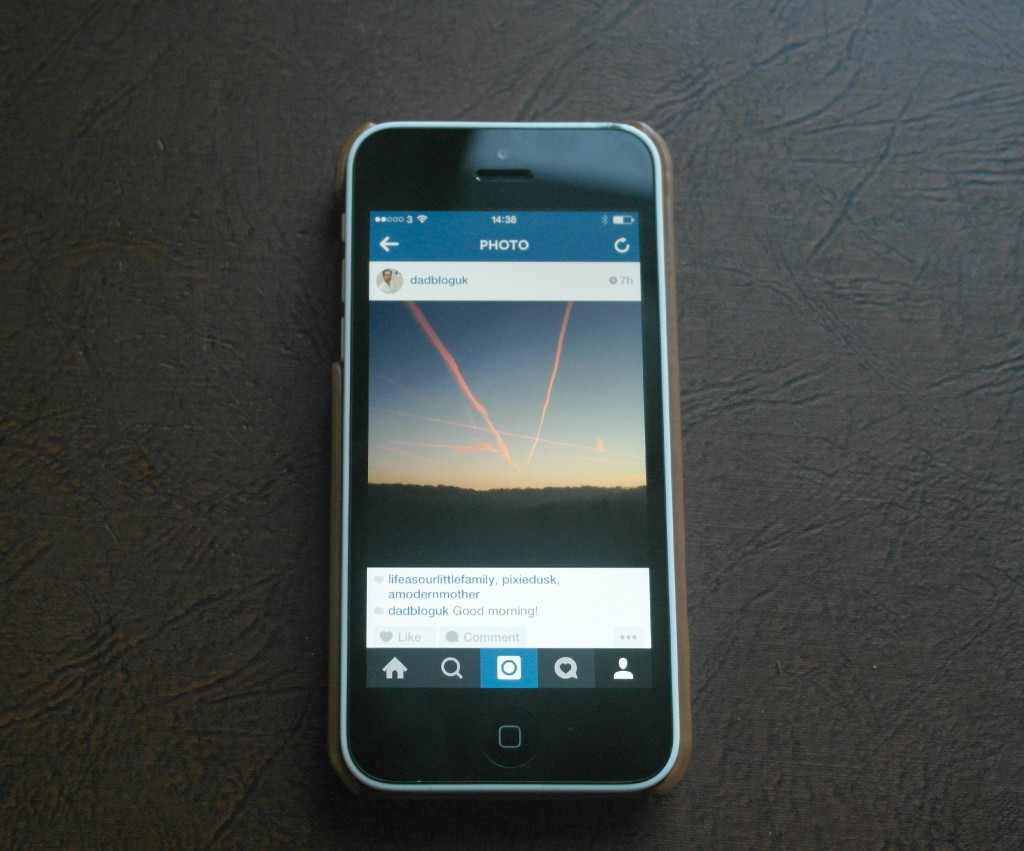 The next item I looked at was the note sleeve wallet from Australian brand Bellroy. This is a great looking item and surprisingly compact, especially when you consider how many features it boasts. It is fabric lined and the stitching on it really makes this product stand out.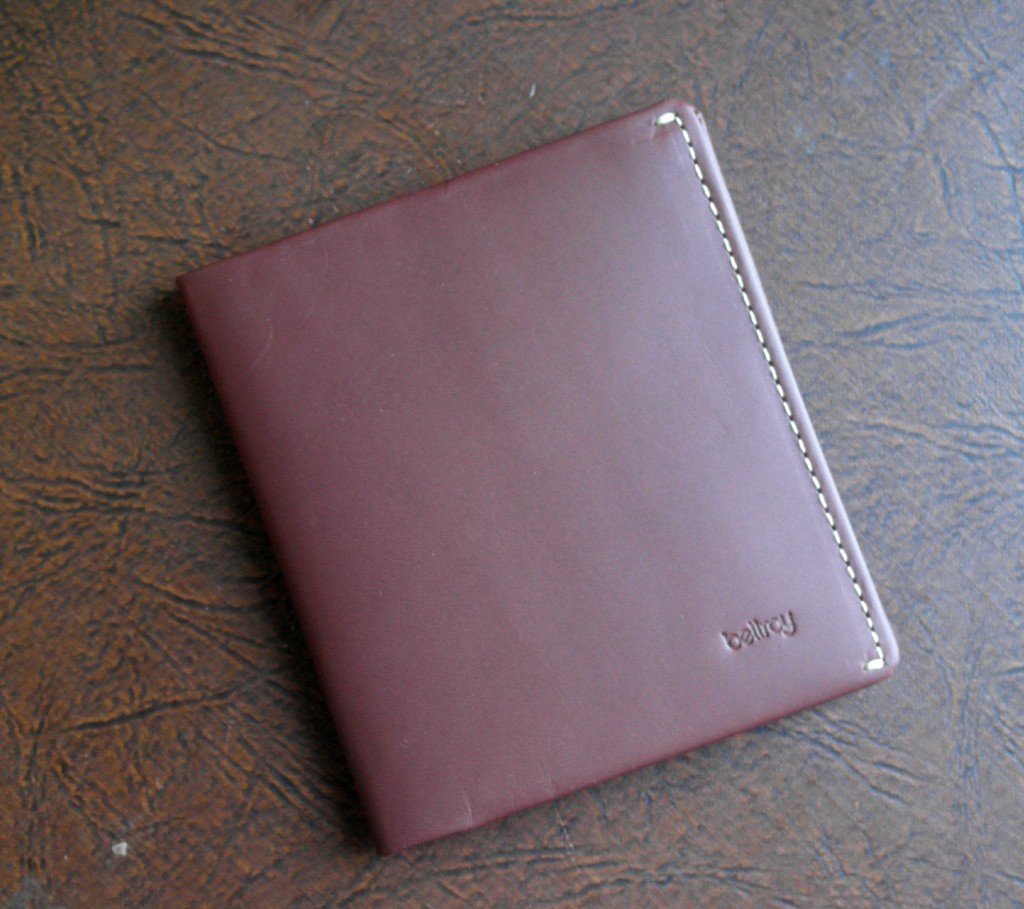 The wallet features the usual storage for notes plus a little space for coins. There are also easy access slots for bank cards you frequently use. In addition, there's a hidden slot where you tuck away infrequently used cards. This particular space has an ingenious tab feature that you pull to retireve your cards.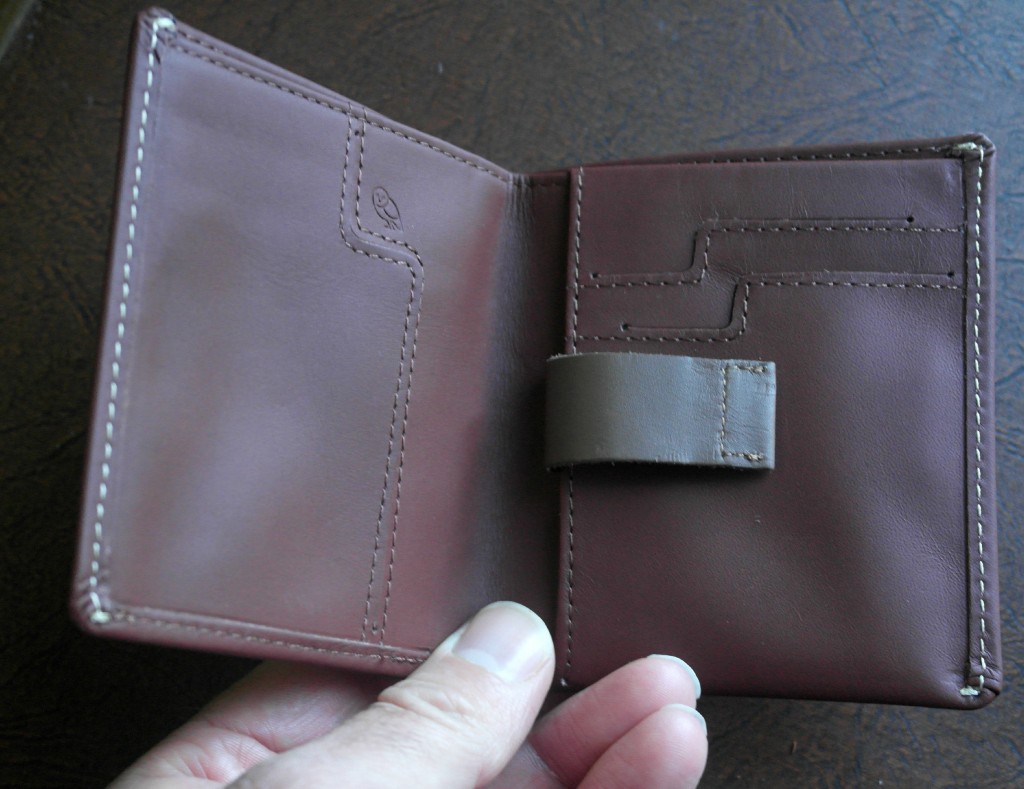 This is a very high quality item and at £64 it has a price tag to match. Bellroy products have a reputation for ageing well and I hope to keep this one with me for some time.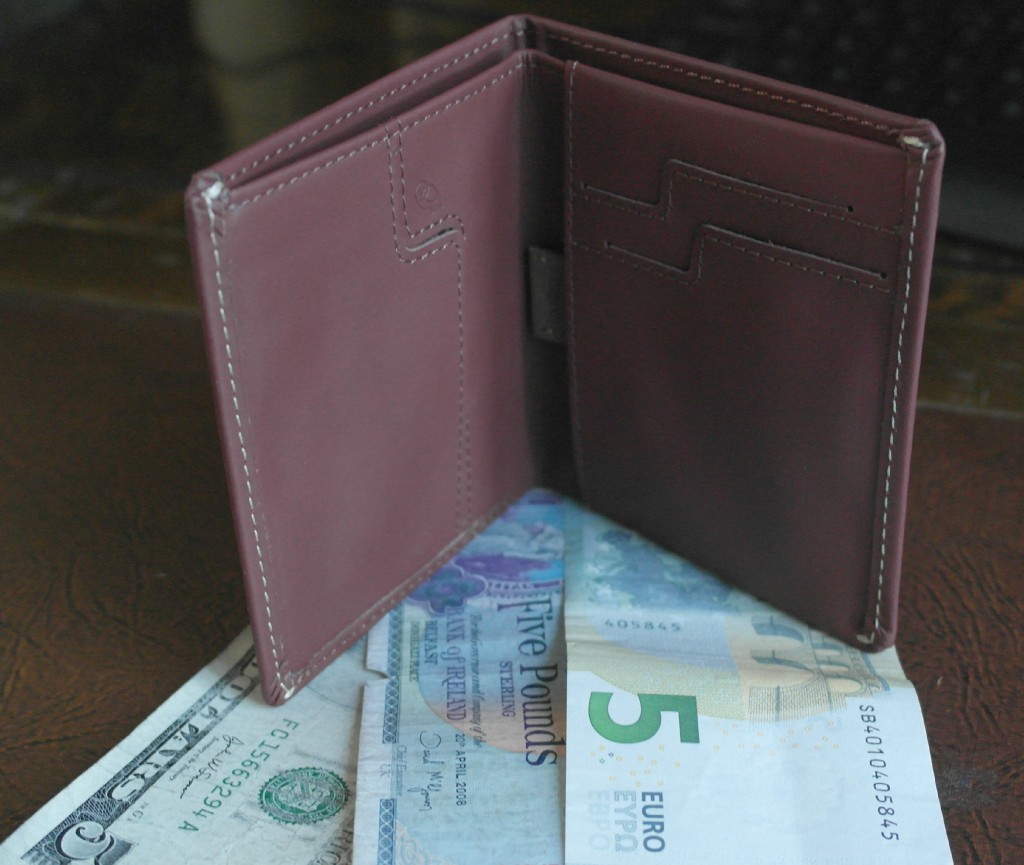 For more information about the Lombres range, visit the company's website at Lombres.com.
For more information about my reviews and disclosure policy, please visit this page.