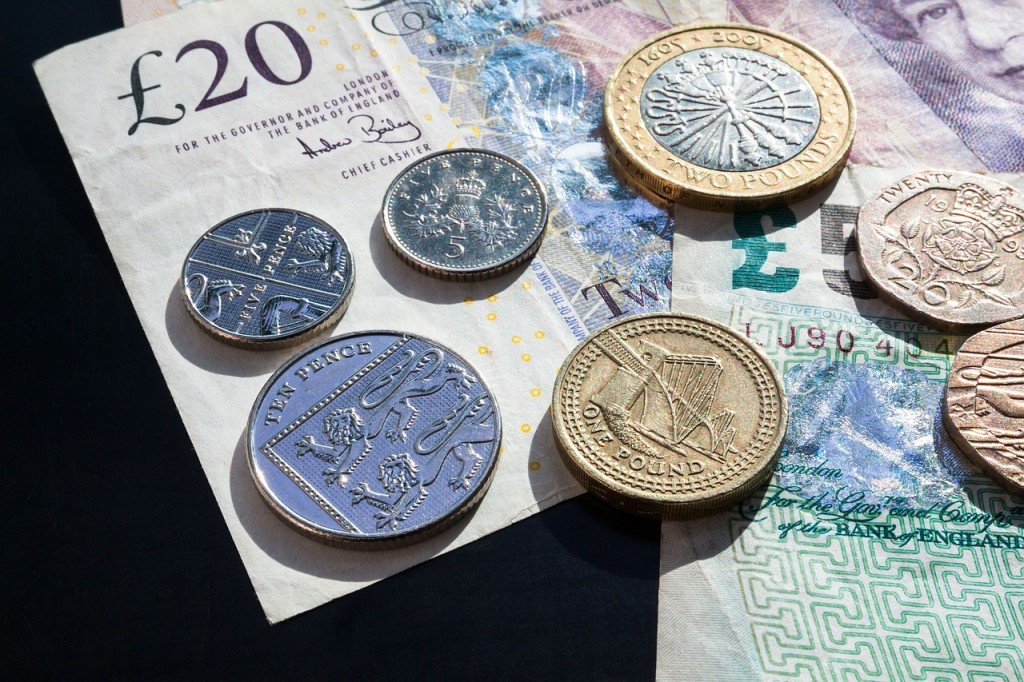 Saving for your children's future is no easy task. Budgeting and setting money aside was a constant theme during the recent Legal & General #MoneyHangout I participated in.
I've written in the past about the pressures my wife and I feel under to save for the kids. The magical figure I came up with to cover their higher education fees and provide a deposit for their first property was £94,000.

That figure is unachievable. It's depressing to admit defeat so early in their lives, but it simply isn't going to happen.
My wife and I have to make preparations for our own future. We have to invest in pensions and, like many others, we are paying off a ginormous mortgage.
That said, we are making investments on our children's behalf, although we are realistic to the fact it will largely be a contribution towards deposit on a first property. In all likliehood they will have to fund higher education themselves.
For our youngest the situation is very straightforward. She has a stocks and shares Junior ISA and we pay money in (…almost) every month.
For our eldest the situation is a bit more complex. She was born at a time when all children received a child trust fund (CTF) seeded with £250 of money from the Government. We topped it up a bit but opened a bank account in her name when the Coalition Government announced CTF's were going to be scrapped.
All the indications are the rules on CTFs will shortly be relaxed. Families will be able to convert them to Junior ISA's. When that happens, we'll be near the front of the queue.
Of course a Junior ISA has certain drawbacks. Once the child reaches 18 you can't stop them getting the money. Conversely, however, whatever happens to you in the intervening years, the money (save for fluctuations in investment returns) is safe. Once invested on the child's behalf, the money
cannot be taken out of the Junior ISA. That security appealed to me.
There's a little insight into how we are investing for our children. What are you doing? Is it something you give much thought to? Does your mortgage / rent and day to day living costs prevent you from investing or saving in this way?
Pic credit; Stux. Sourced from Pixabay.com. Reproduced under Creative Commons agreement.
Disclosure; this was a collaborative post and I have been compensated for writing it.
Interested in this blog post? Well have a read of these...