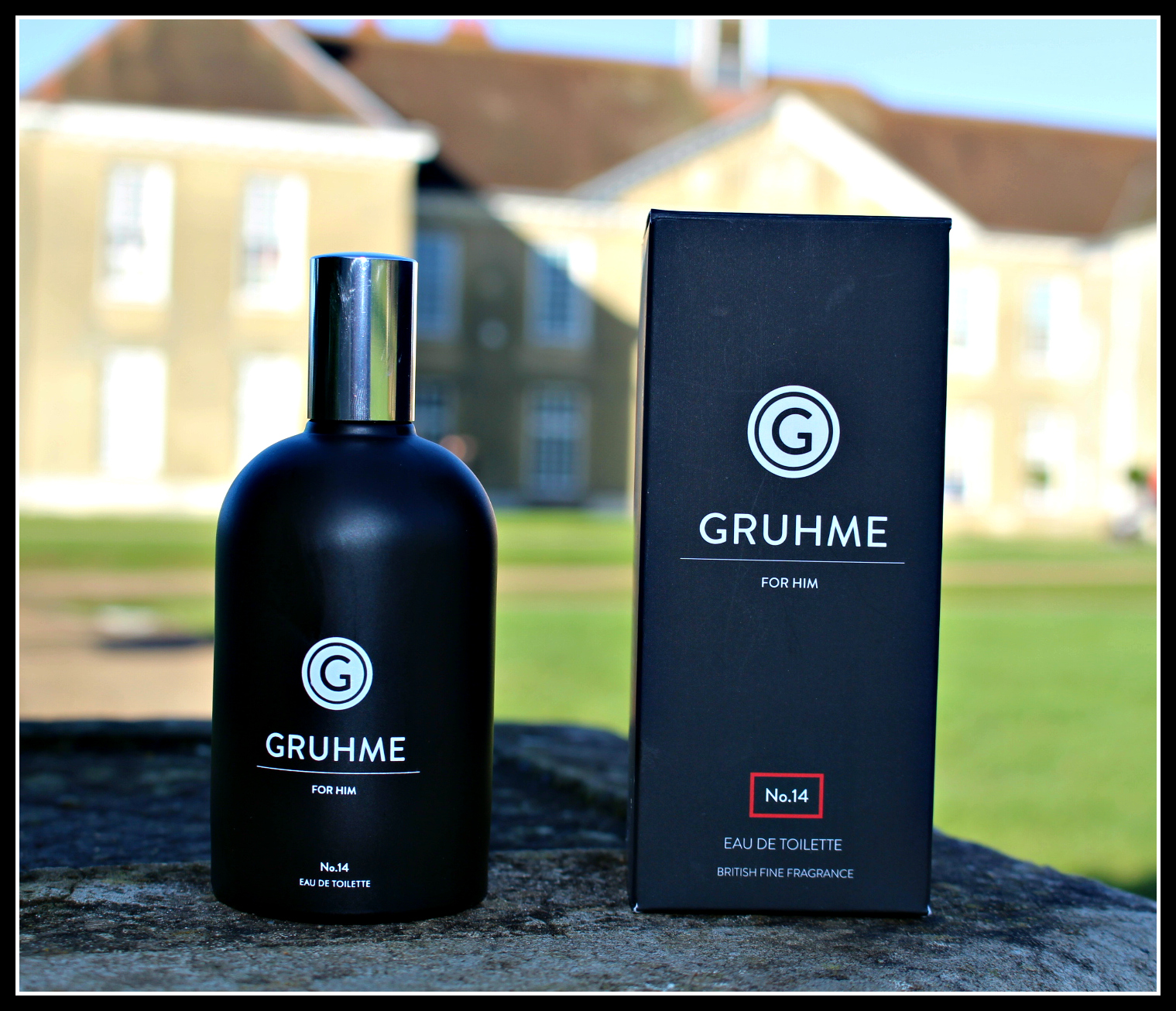 Since the new year I've been getting to grips with a few grooming products. These have come in two forms; a scent called Grume No.14 and a range of shaving, skincare and haircare products from men-ü.
Let's start with the scent. I've had a look at what others are saying about Gruhme and it is, quite rightly, getting great write ups.
It's being pitched as a higher-end item. The packaging is unpretentious and understated in monochrome, as if the product has nothing to prove.
The scent itself is a beefed-up version of its forerunner, Gruhme. Note the absence of the number 14. Gruhme No.14 gets its name because the ingredients are used at 14% concentration as opposed to a 10% concentration in the original. The result is an eau de toilette you can apply in the morning that will last all day.
You probably want to know what it smells like. One of the key ingredients is petitgrain which is extracted from the bitter orange plant. The citrus from the petitgrain comes through strongly. Juniper, bergamot and musks are also easy to detect, as is the oakwood base.
This is a scent that gets you noticed. I like it a lot. It's one I should really be keeping for special occasions but I can't help wearing it! Although aimed at the higher end of the market, the price tag is a sensible £45 for a 100ml bottle. Gruhme is available from Gruhme.co.uk.
Gruhme has had me smelling good, but men-ü has had me well presented. Menu-ü has a comprehensive range of grooming and styling products including; shaving crème, face wash, moisturiser, shampoo, body wash and hair styling clays.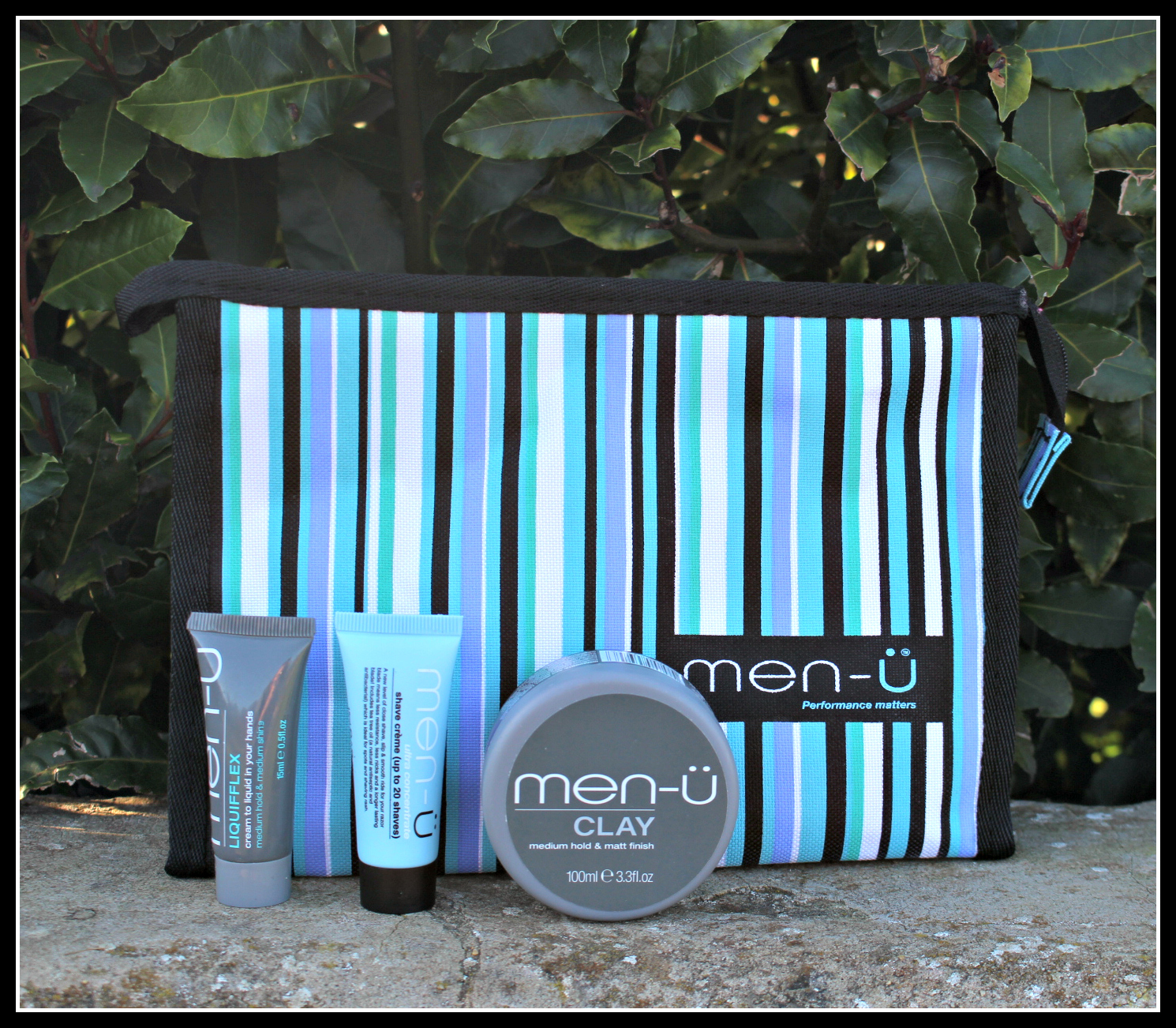 The unique selling point of men-ü is that it's ingredients are used in very high concentrations. A little, therefore, should go a long way. It has a range of 15ml "buddy" tubes that are ideal for throwing into a wash bag if you're travelling anywhere.
With my sensitive scalp, I went straight for the shampoo to see how my skin would react. The shampoo passed that test, so a thumbs up from me.
The hair clay has also been a joy to use. I've only had to use small amounts to keep my hair in place.
The healthy facial wash contains tea tree oil witch hazel and aloe vera to cleanse, heal and soothe. It was very pleasant to use, as was the facial moisturiser.
The matt skin refresh gel, however, was a bit strong for my liking. It is supposed to clean the pores, tone and tighten the skin. I found it irritated my skin, but that could just be a personal thing. It certainly hasn't put me off the rest of the range, but I'd possibly steer clear if you have sensitive skin.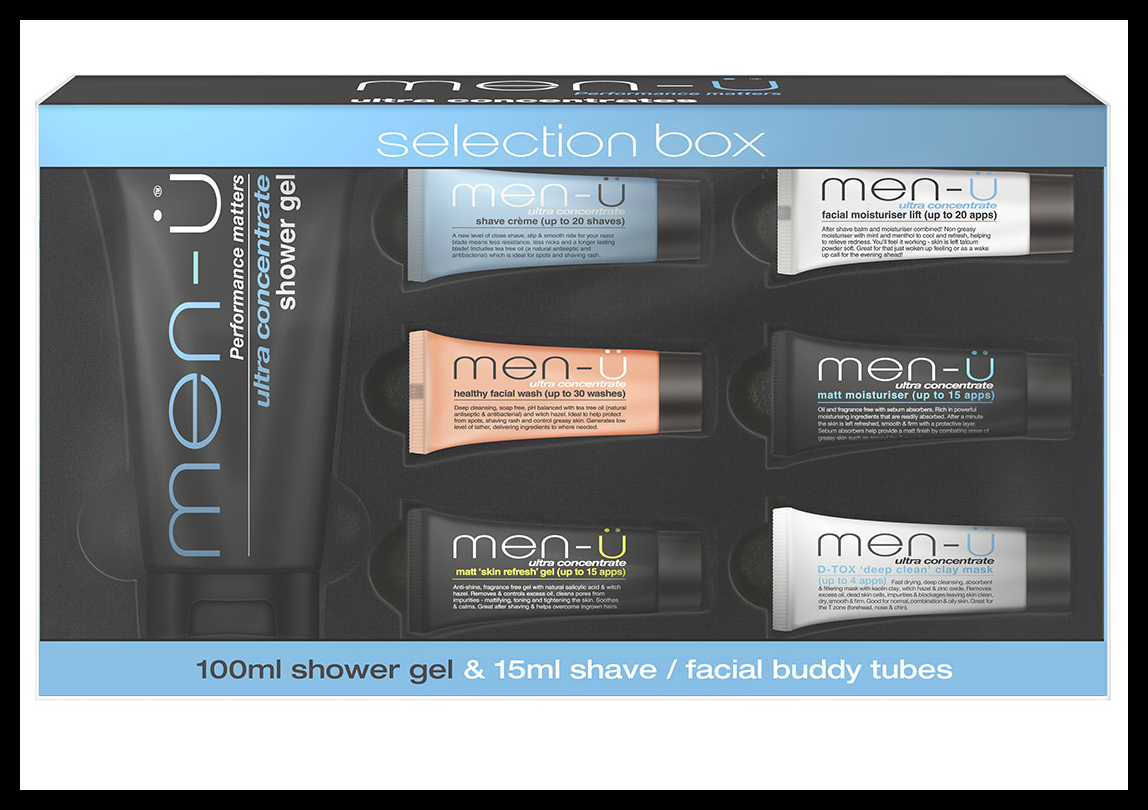 One great thing about this range; you can buy the buddy tubes individually and they start at £2.75. This way you can try out what you like before committing to buying 100ml containers (which are also available). You can also buy sets of products and have change out of £12 or really go for it and buy something like the über shaving kit for £124.95. To purchase, go to men-ü.co.uk.
Disclosure; Gruhme and men-ü products were provided to me for review purposes. Thoughts and opinions entirely my own.
Interested in this blog post? Well have a read of these...