We had such a glorious summer that the shorter days have come as something of a surprise to me. For the first time in months I've found myself switching on lights before 8pm.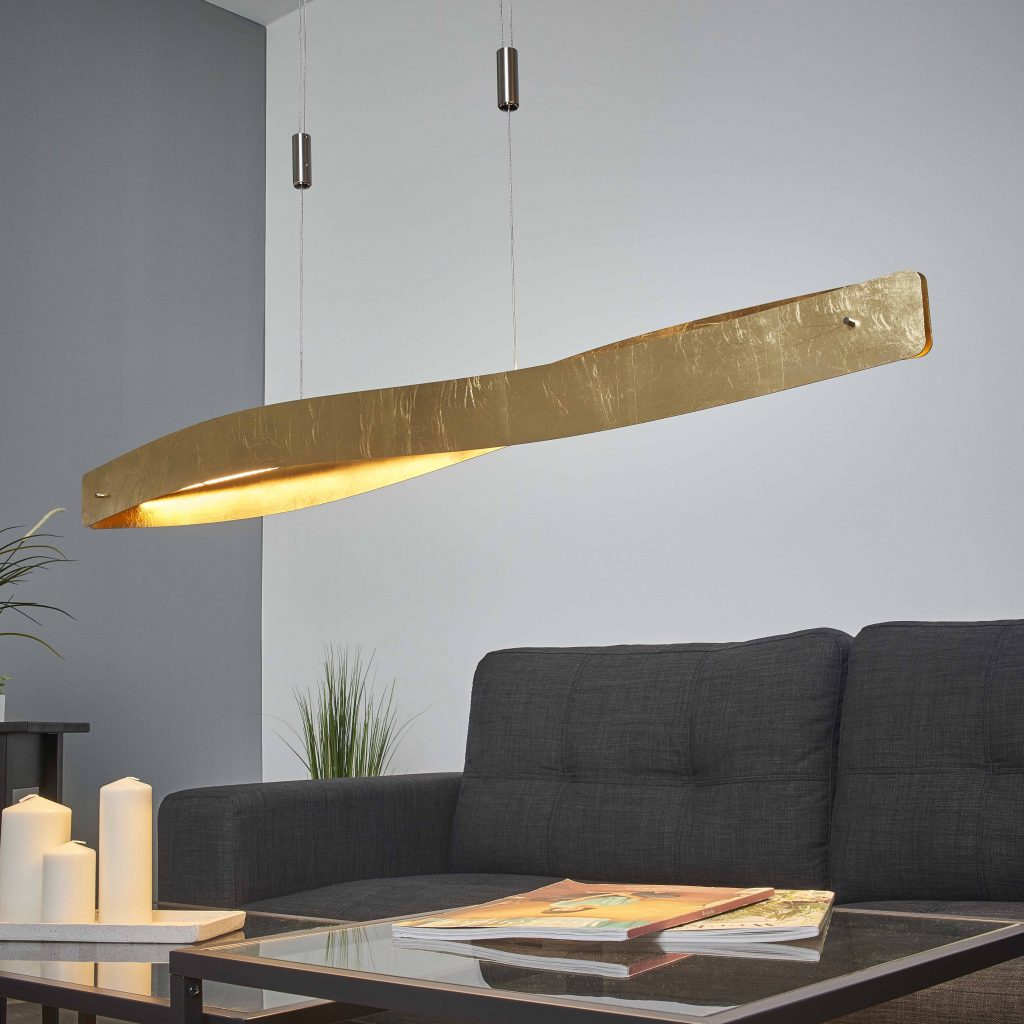 Having moved house at the very start of the summer, we've also been kitting out our house with some new lighting features. We still have a few more lights to buy and in my quieter moments, I have been seeking inspiration online from retailers such as lights.co.uk.
We need to provide some lighting for Izzy's bedroom. At this point in time she has the one overhead light. She needs some softer lighting that won't keep her awake, but that will enable her to read in bed with ease. A well designed reading lamp would suit her perfectly.
Our bedroom could also do with some better lighting. Mrs Adams and I are presently relying on the one ceiling light with no lampshade and a couple of old table lamps.
Needless to say, when we moved house, we concentrated on getting the kitchen, living room and kids' bedrooms in order. All of these rooms have been made to feel homely at the expense of our bedroom, which features a first-rate floordrobe and lights that are in desperately need of improvement.
I'm more than a little concerned that we need to get on top of the lighting situation in our room now, or else three years will pass and I'll still be reading at night using the same, old china table lamp with a missing shade. It wouldn't be the first time I'd moved house, made-do with whatever I had to hand and simply never got around to improving the décor. It can be too easy to fall into that trap and I have no wish to do that at our new property.
For me, exterior lights are very important. It can also be one of the most overlooked and yet it is vital for home security.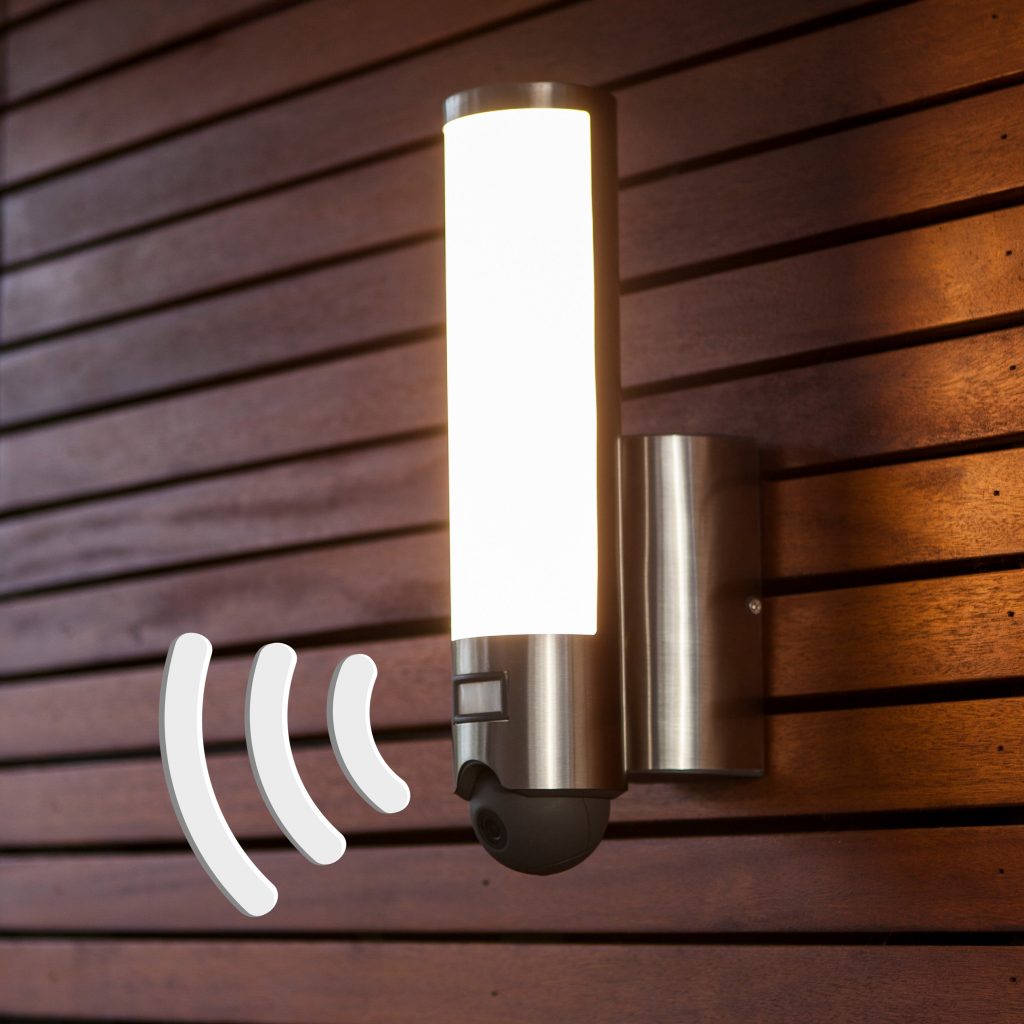 We experienced an attempted break-in some time ago and it left the whole family shaken. We didn't have any exterior lighting at the time and I learned a valuable lesson (well, okay, we had exterior lighting but it didn't work).
I've been looking at the external lighting range on the Lights.co.uk website. In addition to mains powered lights, there's a great selection of powerful, solar powered lights. I'm sorely tempted to put some up on the outside of our house to light up the garden path and front door.
The challenge has now been set to complete the lighting in our house. Well, buying and installing the lighting, that's the easy bit. The tricky bit is selecting lighting Mrs Adams and I can both agree on. Alas, we both have some firm ideas. I sense there may be a little trouble ahead!
Disclosure: This article was commissioned by Lights.co.uk. Thoughts and opinions are entirely my own. 
Interested in this blog post? Well have a read of these...