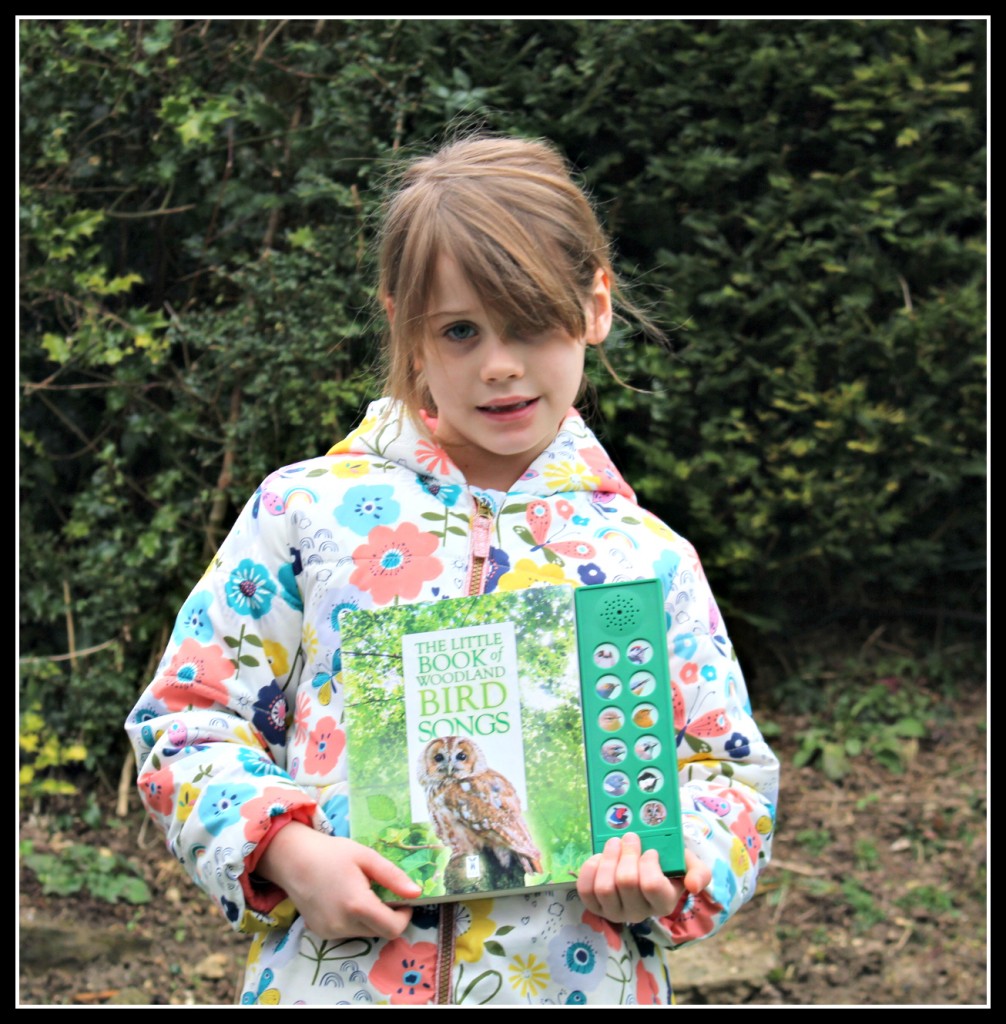 I do all I can to encourage my kids to play outside. I won't lie though, sometimes it can be difficult to coax them out of a nice, warm house and to enjoy a bracing, healthy walk.
A couple of weeks back, however, I was sent a copy of The Little Book of Woodland Bird Songs. Published by the appropriately named Fine Feather Press, it has 12 recorded bird songs and basic information on each species.
Would my children, especially the eldest, Helen, be tempted to venture outside and see if they could identify any of the birds? The short answer is yes, they were very keen, particularly Helen.
I have to say, I am not a twitcher at all. I think it comes with being a country boy. What you grow up with and what surrounds you sometimes goes unnoticed. I've generally taken the approach that birds are, well, just all around you really!
Using this book, however, was very interesting. It actually made me listen out for the different bird songs. There are a variety to listen out for including cuckoo, pheasant, buzzard and willow warbler, to name a few.
Helen loved it. I mean she really, really enjoyed listening out for the birds and then reading about them. I think what helped is that we stumbled across a Nuthatch pretty much immediately.
I've put together this short video to show you what the book is like. As you'll see, the pages are made of thick card so it's ideal for little hands.
The Little Book of Woodland Bird Songs costs £12.99. It is available from Amazon.
Disclosure; A copy of The Little Book of Woodland Bird Songs was provided to me for review purposes. Thoughts and opinions entirely my own.
Interested in this blog post? Well have a read of these...