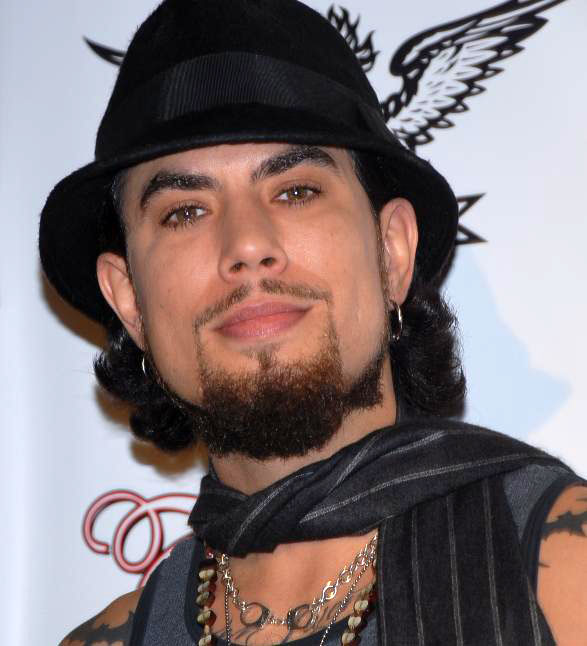 Never in my wildest dreams did I imagine the beard would become fashionable in my lifetime. How wrong was I?
A short while ago I branched out and started blogging about men's style. As a result, I frequently receive look books and promotional materials from fashion brands and the men pictured in them are very often sporting beards.
You only have to take a brisk walk down any high street and you'll see young guys sporting full facial beards. Some years ago I did, for about a year, sport facial hair of about three millimetres all round my face but the beards I see these days are far superior.
Since the birth of my second daughter, I have generally sported designer stubble of about one millimetre. This was originally due to the speed at which I could trim the stubble each day but my wife now tells me I look strange and doesn't like it when I am completely clean shaven. Needless to say, the stubble has stayed.
Trimming is the key word here. Whether you have a little stubble like me, or a full facial beard, keeping your facial hair trimmed and smart is the key. Thankfully grooming products have improved immensely over the years and you can find a very impressive array here.
I may be very wrong, but I think this is what has made the beard acceptable again. The beards guys wear these days are, more often than not, impeccably trimmed and look very smart.
I have considered going the whole way and wearing a full beard myself. It turns out there is one superb benefit for doing so. If you have a beard, UV rays can't get to your skin so you keep your youthful looks younger.
Who knows, maybe I will do it. If I did, I'd be investing in a heavy duty trimmer to make sure it was kept well under control.
This commissioned post was written in association with My Beard trimmer. Pic credit: Lukeisback.com Sourced from Wikipedia and reproduced under Creative Commons agreement 2.0. For further information about collaborative posts or Creative Commons agreements please see my disclosure page.