Spain is a country we're familiar with as a family. Mrs Adams and I have been many times and when we holidayed in Portugal last year, we hired a car and drove over the border to Ayamonte a couple of times to enjoy its beach.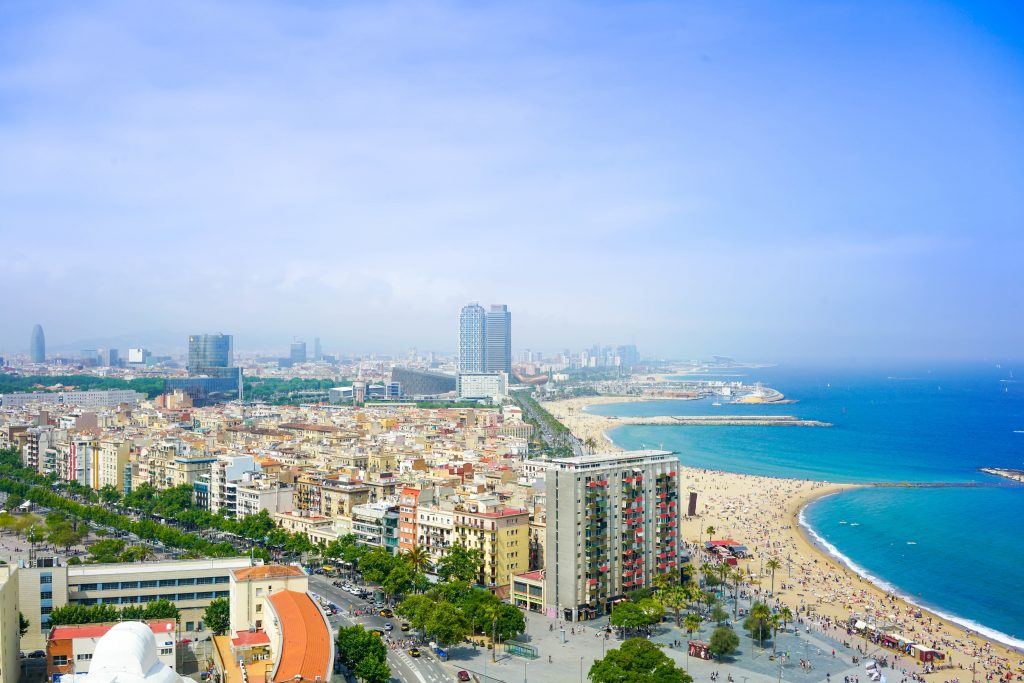 The kids loved it and are keen to go back. In fact, they were talking about our Spanish beach experience just yesterday.

If I were to go on a city-break in Spain with the family, however, I would choose Barcelona. Although I haven't been in a few years, I recall it being more relaxed than its rival Madrid. It also has nicer architecture and a more relaxed vibe, the latter being very important for a family break.
As it turns out, Barcelona and I have some history. By a bizarre twist of fate, I was travelling by train between nearby Tarragona and Barcelona when I first heard the news Princess Diana had passed away. Enough of that, let's concentrate on what the city has going for it!
Barcelona is a big city so there's plenty going on. A visit isn't complete without a stroll down the 1.2km long Las Ramblas, where you can take in many cafes and bars and do a little shopping.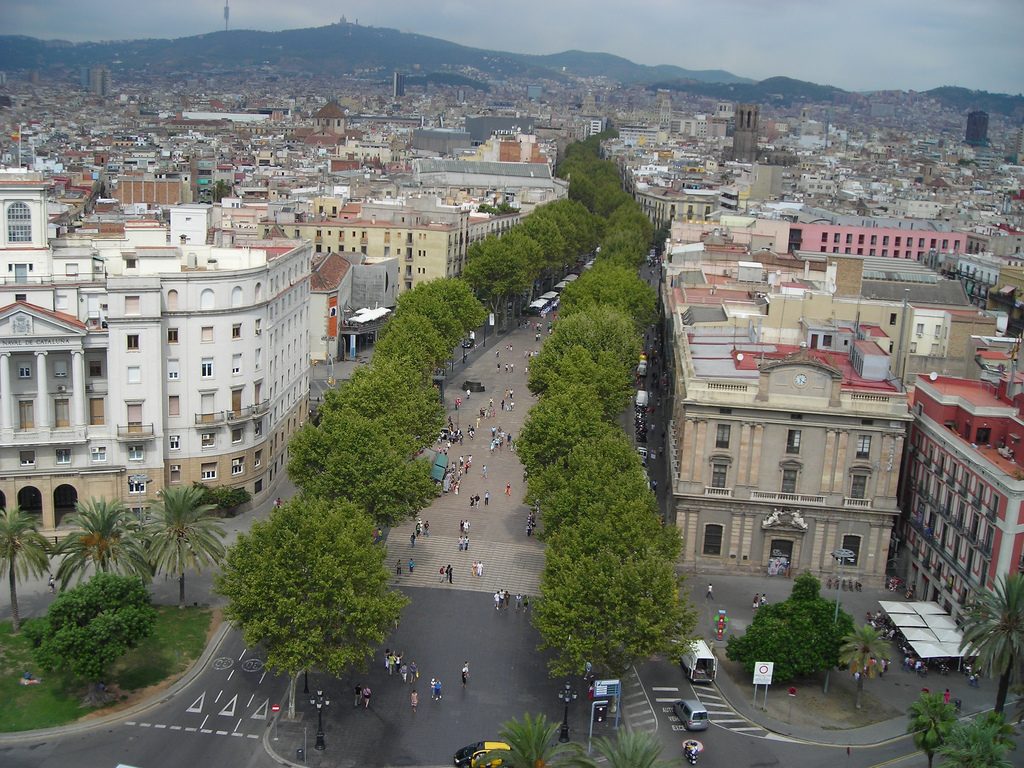 It's the main boulevard running through the heart of the city. Do, however, keep kids close as it can get busy.
For me, the one building that defines Barcelona is the Sagrada Familia. This is a cathedral designed by Antoni Gaudi and it is truly stunning. It will leave even young children breathless with the complexity of its design.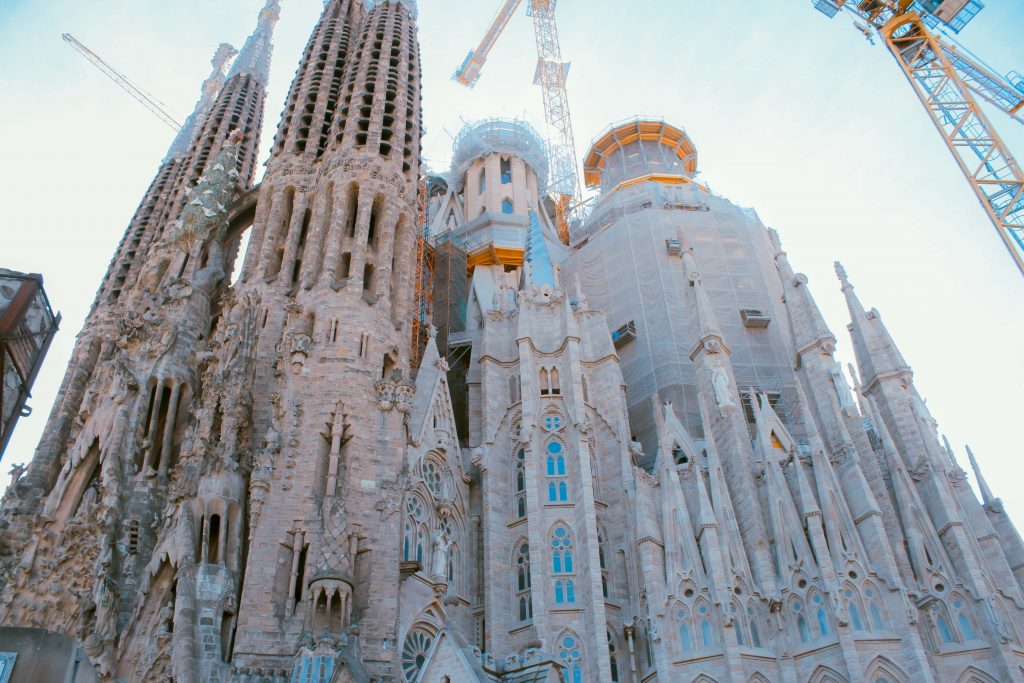 Rather famously, building work on the Sagrda Familia began in the 1880s and continues to this day. The last time I visited, there were numerous cranes in operation helping build the cathedral. It is hoped construction work will finish in 2026 but don't hold your breath!
Although I've never been, the Tibidao Amusement Park comes highly recommended. Located on Barcelona's highest point and offering some stunning views, it offers a variety of both modern and traditional rides and attractions.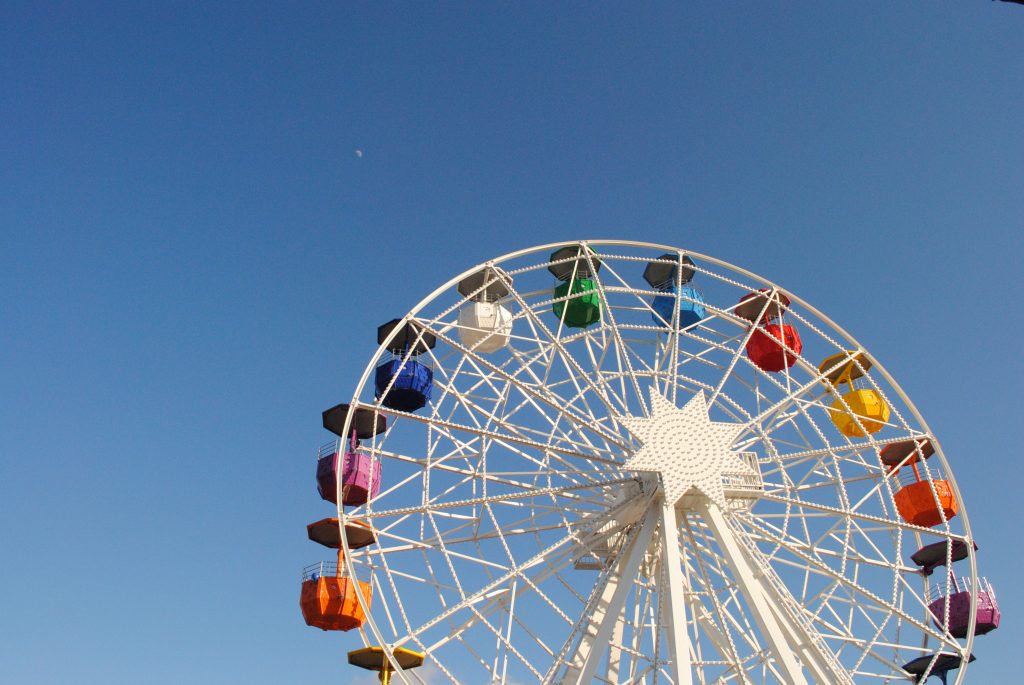 Travelling just a little further afield, you could travel, as I did, to somewhere like Tarragona. With many ancient ruins, Tarragona is full of culture, but it also boasts fantastic beaches. While Barcelona does have beaches of its own, I'd recommend travelling out of the city a little to where things are less crowded.
If you are going to travel, you may want to consider hiring a car. Avis is one car rental operator that serves Barcelona. I've driven in Spain many times and found it very easy.
Rather helpfully, Avis has also just produced its own Barcelona travel guide. It's well worth looking at if you want some hints and tips for visiting the city. I have taken a look and it features some great video content, as well as ideas about where to eat, keep the family entertained and buy gifts (in addition to info about where to hire a car!).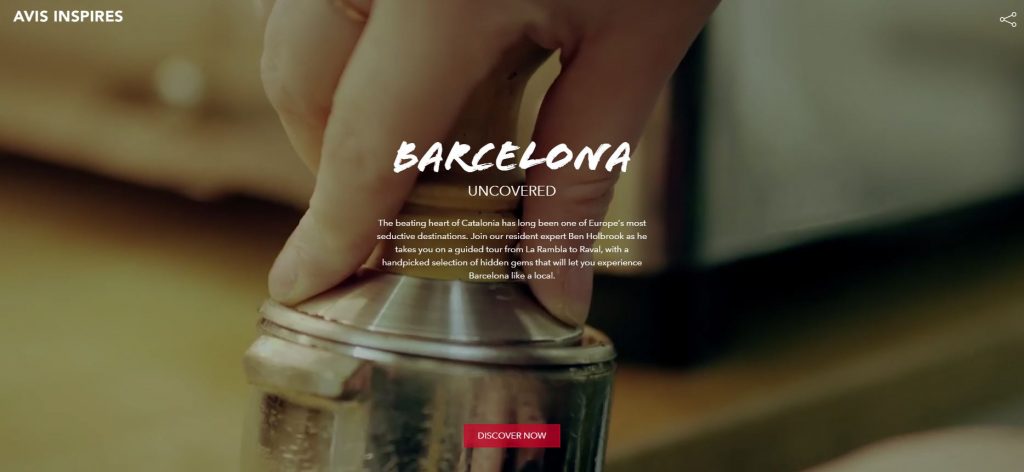 Have you been to Barcelona? What did you think of it? How would you suggest entertaining the family while in the city? Please leave a comment below detailing your ideas and experiences.
Disclosure: This is a sponsored post produced in association with Avis.
Interested in this blog post? Well have a read of these...