There I was, planning blog content for the next few weeks when I stumbled across this forgotten photograph in an obscure drive on my computer. It shows my eldest daughter Helen, taking a break from playing with some LEGO models to stare right at my camera lens.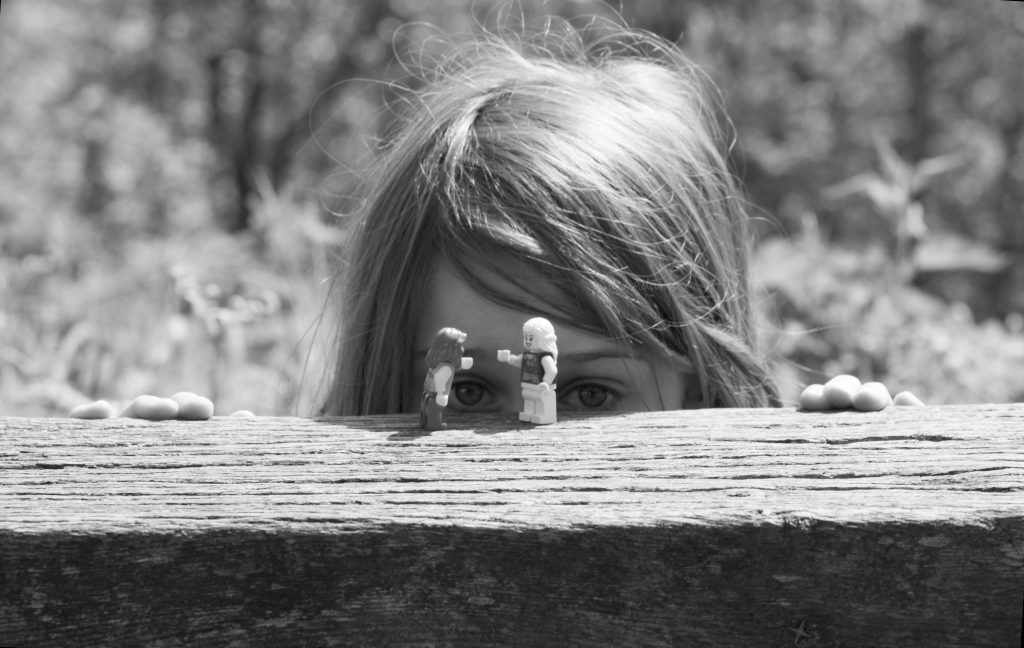 It's an image I took a few weeks ago while playing around with my camera on a visit to some Woodland Trust land. I think there's a lot of humour in the picture. It's typical of Helen, looking up, trying to out-stare the camera lens! She can be a very strong willed individual and she clearly didn't want to smile for the camera on this occasion.
As is often the way, I had planned to post a completey different image to the blog. Despite having just moved into our new house and being very busy unpacking boxes, I have managed to go on a couple of photo walks but I found the results of my efforts to be very disappointing.
The only image I took worth sharing was the selfie you'll find below. I took this in the early morning light. I think the early morning provides some of the best lighting conditions for photography and while I didn't expect much of this hurriedly-shot phone picture, I liked the atmosphere of the image (although there's no escaping its slightly self-indulgent nature!).
Despite being a selfie, it is also very real in nature, capturing me unwashed and with four day's stubble on my face. This is not, I should add, how I usually present myself to the world, merely the way I looked after several days of unpacking, moving furniture and making numerous visits to the recycling centre!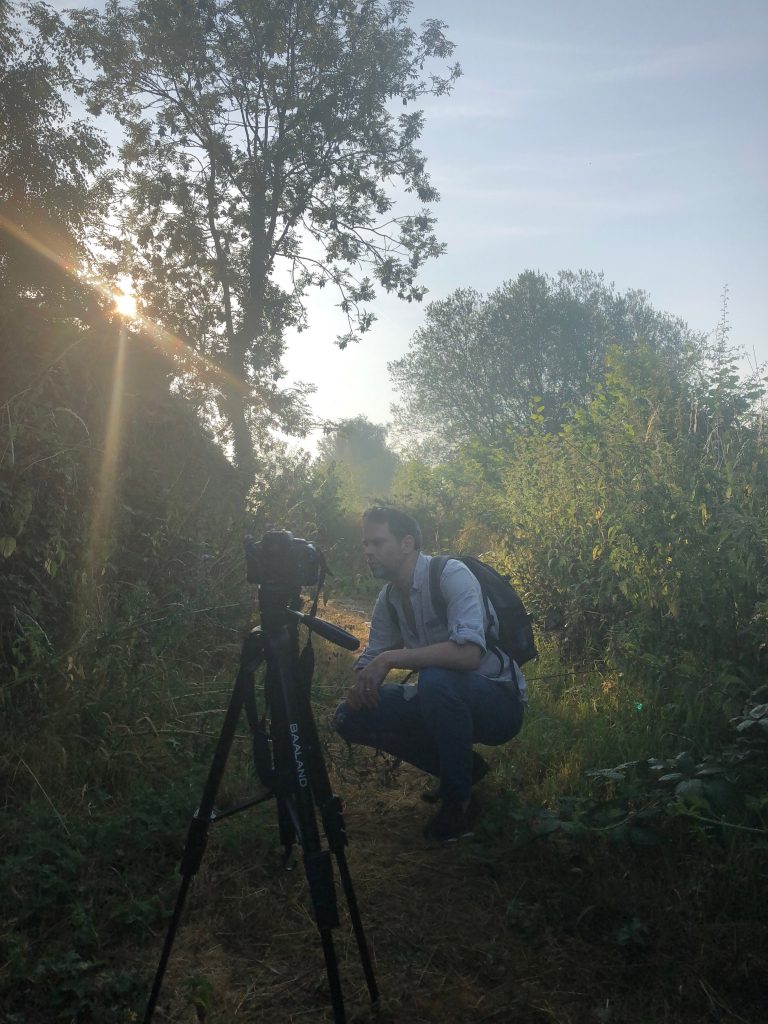 I will be adding this blog post to the #MySundayPhoto linky that's hosted by the Photalife blog. I recommend clicking on the badge below so you can visit the linky yourself. You'll find lots of different photographs from many different bloggers and I often get lost in it, admiring the pics people have taken.
Interested in this blog post? Well have a read of these...