One of the greatest challenges as a photographer is, I think, getting a decent image of the moon. Here is my latest effort, a carefully timed and edited image of a full moon.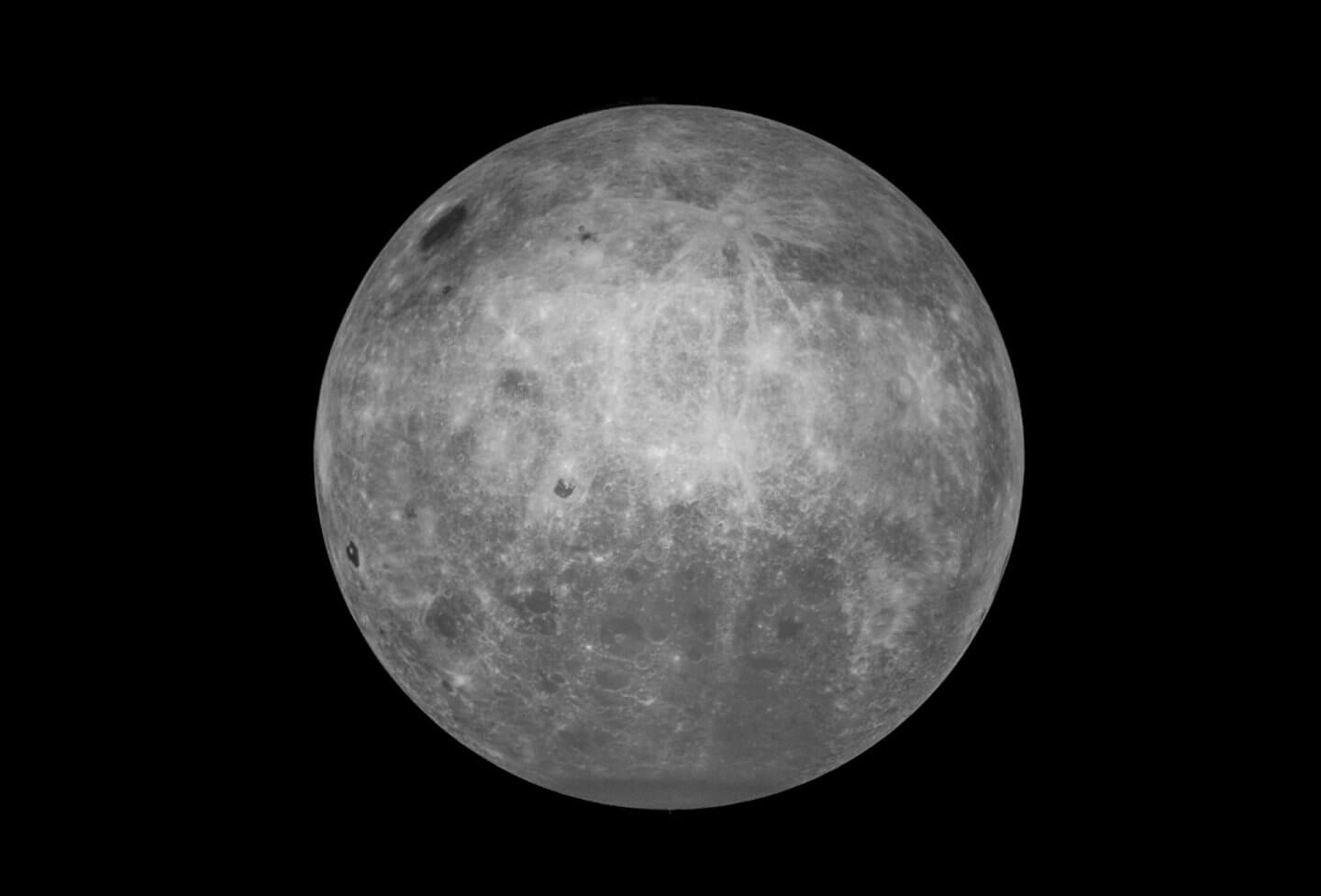 Or is it? Well, actually no it isn't! I probably shouldn't be telling you this, but it is in fact a large model of the moon which I photographed on a recent visit to the Science Museum in London.
The Science Museum is notoriously busy but with no one else around, I had a clear shot at the model so managed to get this picture. I then did some enhancements and the image above and this was the result. I mean come on, you'd have done the same, right?
As a comparison, here is the straight out of camera version. You can see the edits I've made.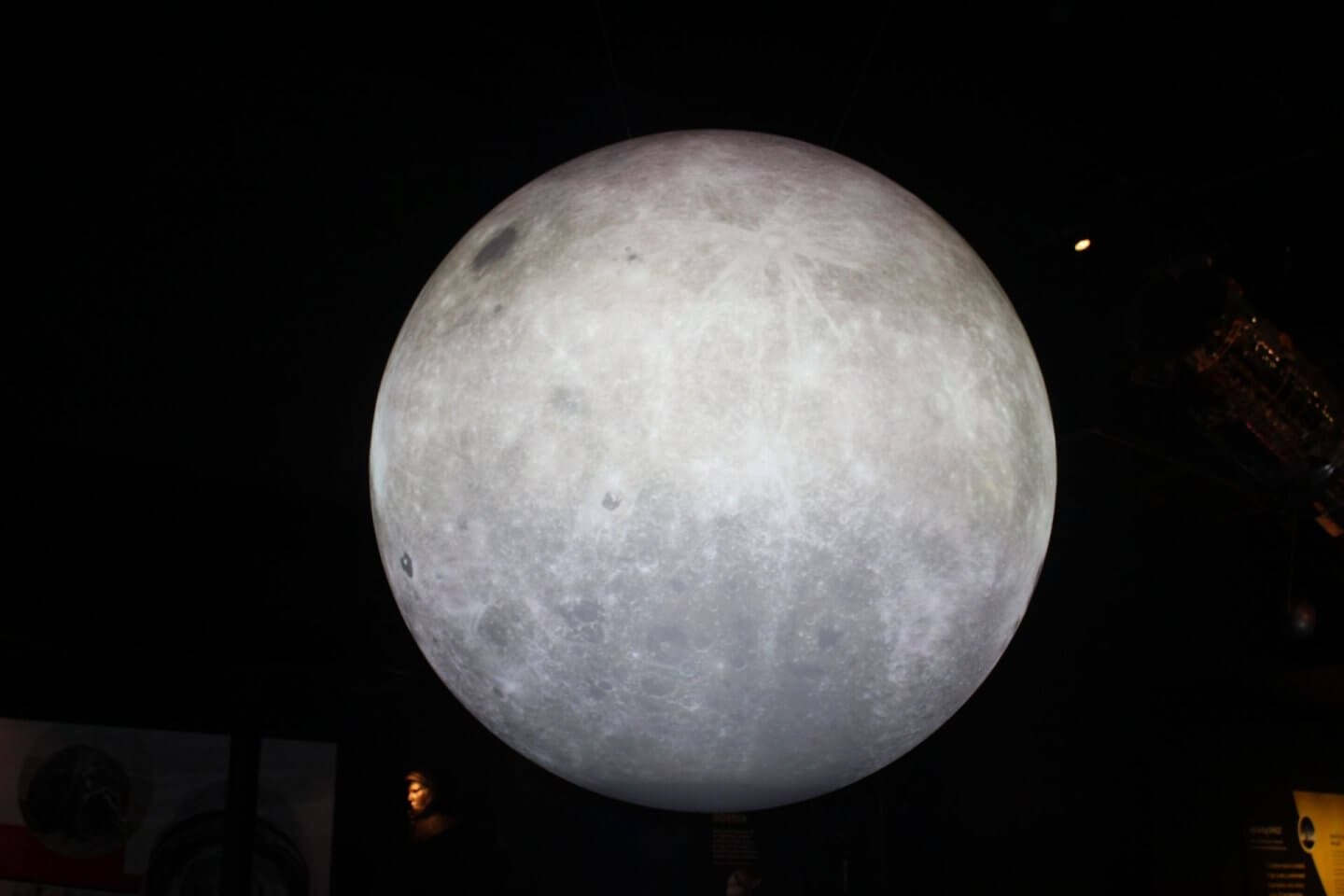 This was fun to take and edit. I hope you like…and did you guess it wasn't actually the moon?
Linked to the #MySundayPhoto linky hosted by the Daren Coleshill photography blog.
Interested in this blog post? Well have a read of these...