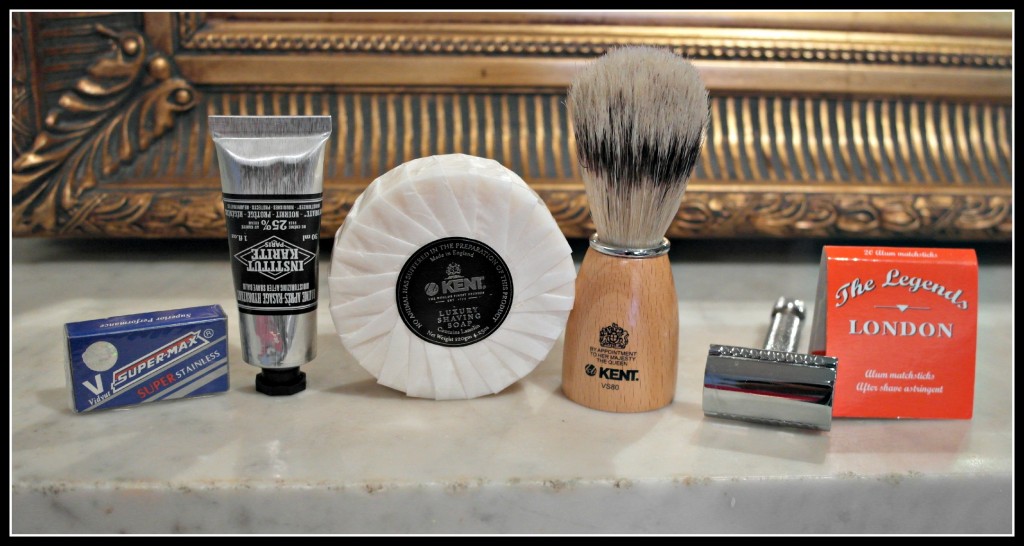 I've reviewed a few shaving subscription services over the past year or so. I've usually found them to be very good with the boxes, which are sent out once a month, containing well-sourced items you'd struggle to find on the high street.
I've only ever been sent the introductory subscription box when writing about these services. In other words, the very first box sent to someone who has just signed up. This is a touch awkward as the first box often contains extra products. It doesn't truly reflect what you might receive in later months. Until I was contacted by The Primal Man Shave Club, requests to receive and review subsequent month's boxes hadn't come to much.
Understanding that I wanted to tell my readers exactly what they'd get for their money, these guys willingly gave me the opportunity to receive and play with both the introductory box and the following month's. Bonus points to Primal Man Shave Club for understanding this!
As with most of these services, Primal Man Shave Club has a range of subscriptions available. If you pay monthly, it costs £24.95 although this drops to £16.95 if you take out an annual subscription with a couple of other options inbetween.
Contents will vary a little, but I will outline what you are likely to receive in return for your money. In the first month's box I received a beautiful wooden-handled Kent shaving brush and an equally beautiful, heavyweight safety razor with corresponding blades. Both the brush and razor were mightily impressive.
In addition, the box contained Kent-branded luxury shaving soap, astringent matches from Legends of London and Instut Karite after shave cream and moisturiser (this stuff was brilliant and did wonders for my skin).
Also in the box were instructions on how to shave. If you've not used an old fashioned safety razor before, such instructions would probably prove very useful.
As you might expect from such a service, the contents were high quality and they came well packaged in wood shavings. What stood Primal Man Shave Club apart from its rivals was the quality of the shaving brush and razor.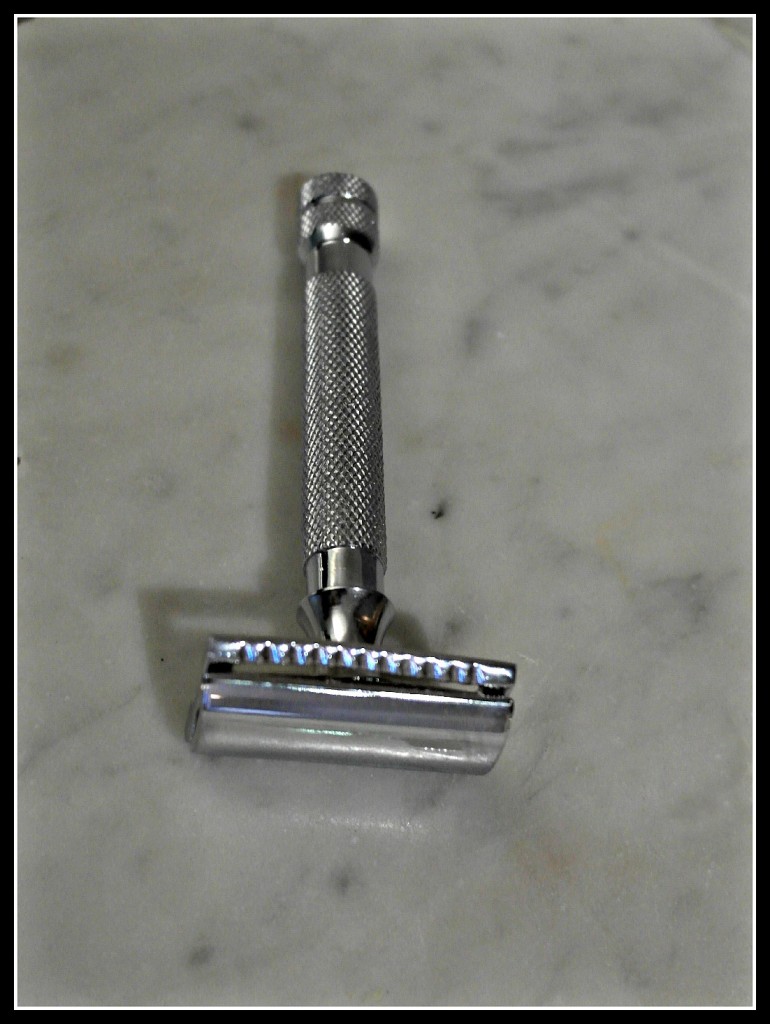 The following box contained consumables, including blades for that beautiful razor (to be clear, it did not include a razor or brush). On this occasion I received Bay Rum premium shaving soap, Sawmill beard oil from the Bedfordshire Beard Co. and Stirling Barber Shop post shave balm.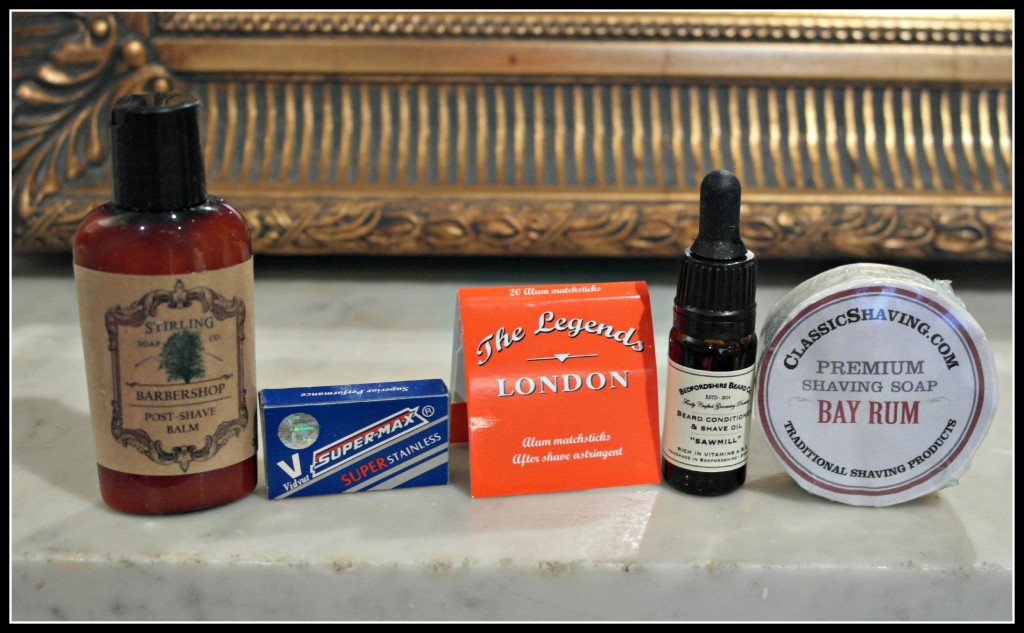 The Bay Rum shaving soap was very pleasant to use. The stand out item, however, was the Sawmill Beard oil. I have written about this in the past. I won't go over old ground, you can read the detailed review here.
The Stirling Barber Shop post shave balm was a good product, although I have used nicer. Even so, it was superior to some of the well known brands you can purchase elsewhere.
All things considered, Primal Man Shave Club clearly went to great lengths to source some brilliant products. They were a joy to use and with Christmas on the horizon I think a subscription would make a great gift.
For more information and to subscribe, visit the Primal Man Shave Club website here.

Disclosure: I was provided with items for review purposes. Thoughts and opinions my own. To see my disclosure policy, follow this link.