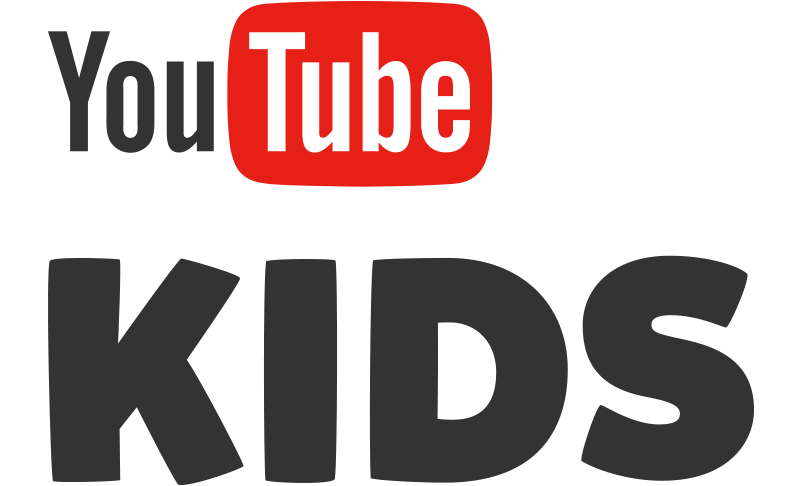 I remember the first time I allowed my children to watch YouTube. It must have been about three years ago. It was one of those occasions when I needed some peace and quiet and yet there was nothing suitable on the television. I did a search for Peppa Pig and sat down with my daughter Helen as she watched a few episodes.
Since then, my family's use of YouTube has become more sophisticated. I've used it to watch French-language videos with the kids and found it especially good for sourcing classic educational songs like Frere Jacques. I've used it to watch videos about the solar system or wildlife films, depending on what their interest are at a particular time.
I've even used it solely for the audio. If the kids are too excitable, especially during mealtimes, I've used it to source soothing classical music to play in the background (Chopin is particularly good for this, by the way).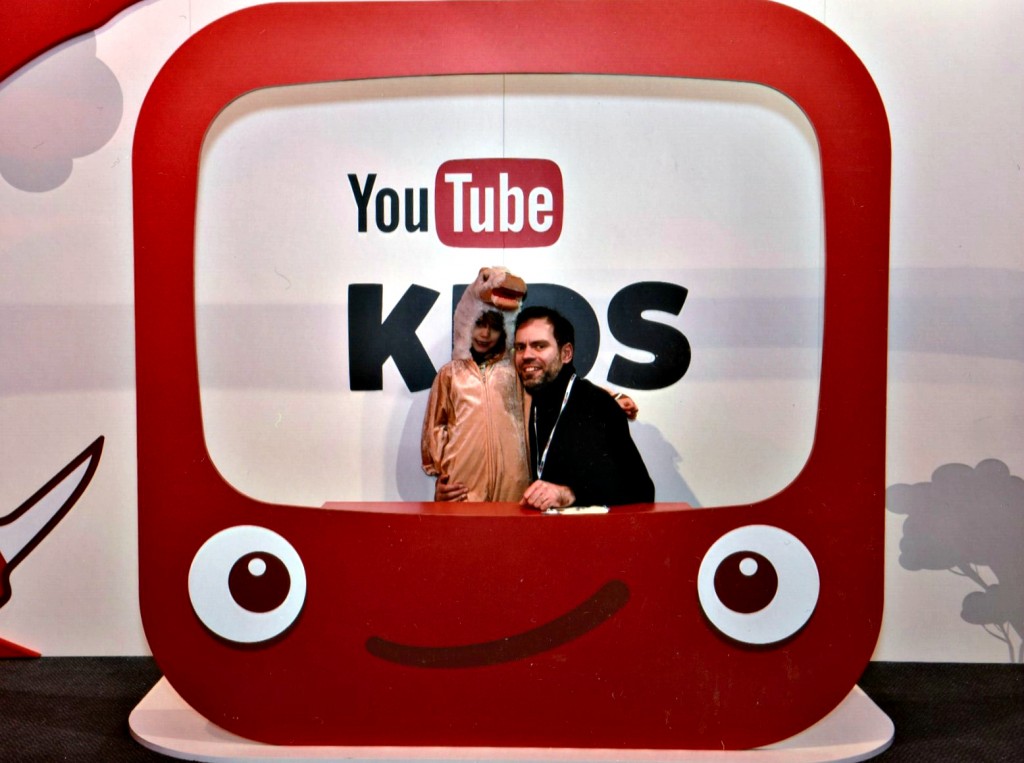 Even so, you can never be too sure what a YouTube search is going to bring up and I certainly wouldn't leave the kids alone with an iPad. On one occasion I had a bizarre experience when looking for information about a well-known children's organisation that my daughter was interested in joining. I won't tell you exactly what the result was, but it was a Spanish language video with the most surprising thumbnail.
With this concern in mind, YouTube has launched a new app. It's called YouTube Kids. I was given advance access to it so my family could put it through its paces. We were also at the official launch which took place yesterday at ZSL London Zoo.
YouTube Kids has been available in the US for a few months. It's now in the UK and you can download it for free from Google Play or the iTunes app store.
The guys at YouTube have done a superb job of producing a version of the product that is safe and easy for kids to use. The main features are;
A search function that only shows child-friendly results
A range of parental controls including a timer so you can limit access to the app, plus have the ability set a parental pass code
Larger icons to make it easier for little fingers to navigate and
The removal of certain functions, such as the ability to upload, share or like content.
Content can be searched in four categories; shows for entertainment, music, learning and exploring. It works in the same way as most Google products. As you use the app, it learns what you like and increasingly shows content tailored to your tastes.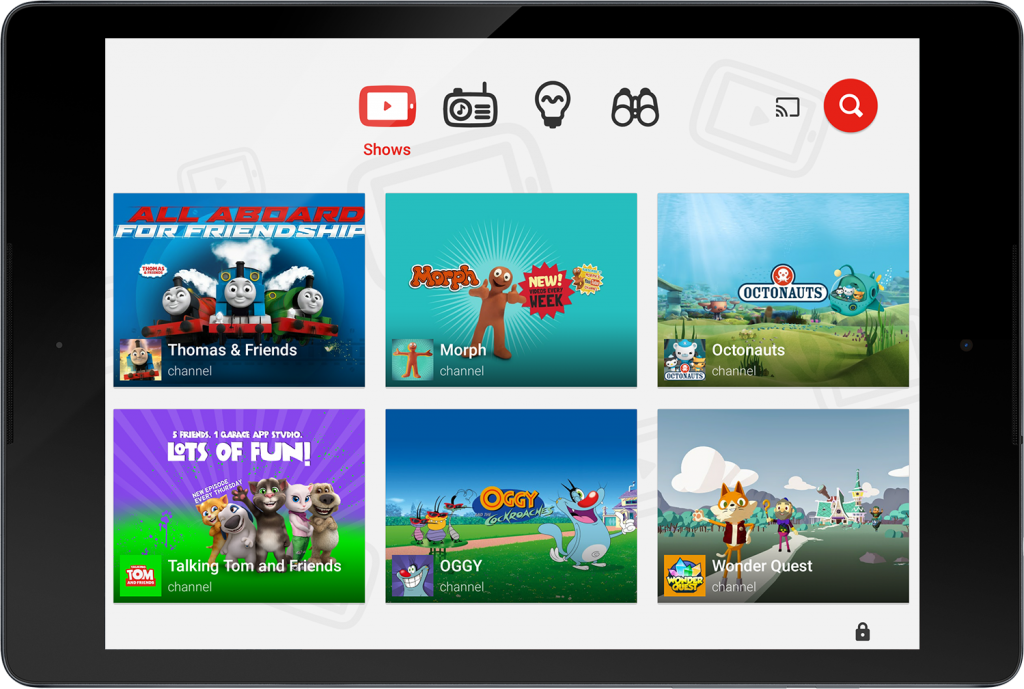 Having had advance access to YouTube Kids, what did we as a family think of it? To ensure that it genuinely was child-friendly, I got to grips with the app before giving, Helen, who is almost seven years of age, the chance to use it.
It very quickly became apparent that the app was indeed very child friendly. Reassured that it was safe, it wasn't that long until I let Helen have a go. She had it mastered within minutes and has used it to source music, language videos, content about baking and cooking and shows purely for fun.
It's worth noting that some big names from the world of kids' entertainment and education have content on the app. This includes; National Geographic Kids, Little Baby Bum, Octonauts, Wallace and Gromit, Thomas and Friends and so on.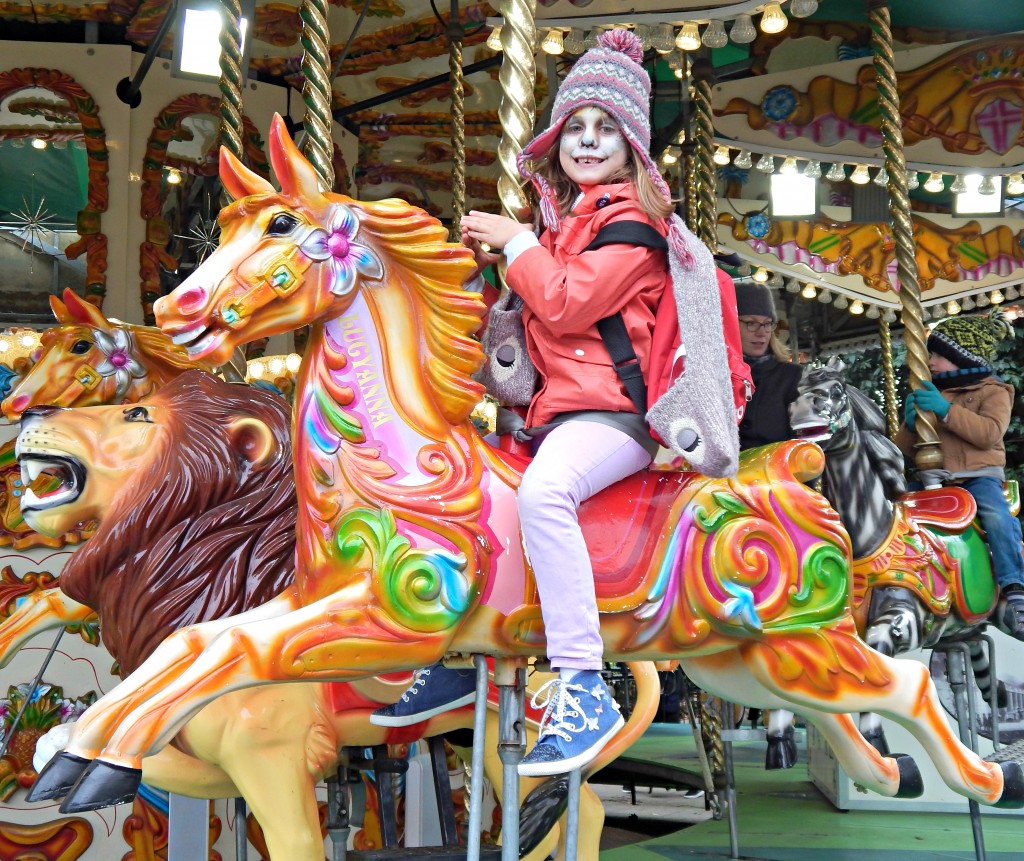 We've been very impressed with the app. The timer control has proved particularly useful and we've had no issues whatsoever with inappropriate content turning up in the search results.
As for the launch event, the YouTube team know how to put together a child-friendly bash. There was an Octopod ball pit that I struggled to get Helen out of, Shaun the Sheep models to build, personal appearances from Postman Pat and the Fat Controller and more staff on hand to keep the kids entertained than you could have wished for. This was before Helen and I got to go round the ZSL London Zoo, an experience she loved with the Butterfly Paradise exhibit being a particular favourite.
If you have kids and use YouTube or want to use YouTube with them, I'd thoroughly recommend the YouTube Kids app. Watch this space, I'll be producing a YouTube video about the app very soon!