It's been another busy week. Izzy seems to have settled into school well and with that milestone met, I've been preparing for the BlogOn Conference that takes place this weekend. This means I haven't had much time for photography and so the images below were taken when we visited West Scotland during the summer holidays.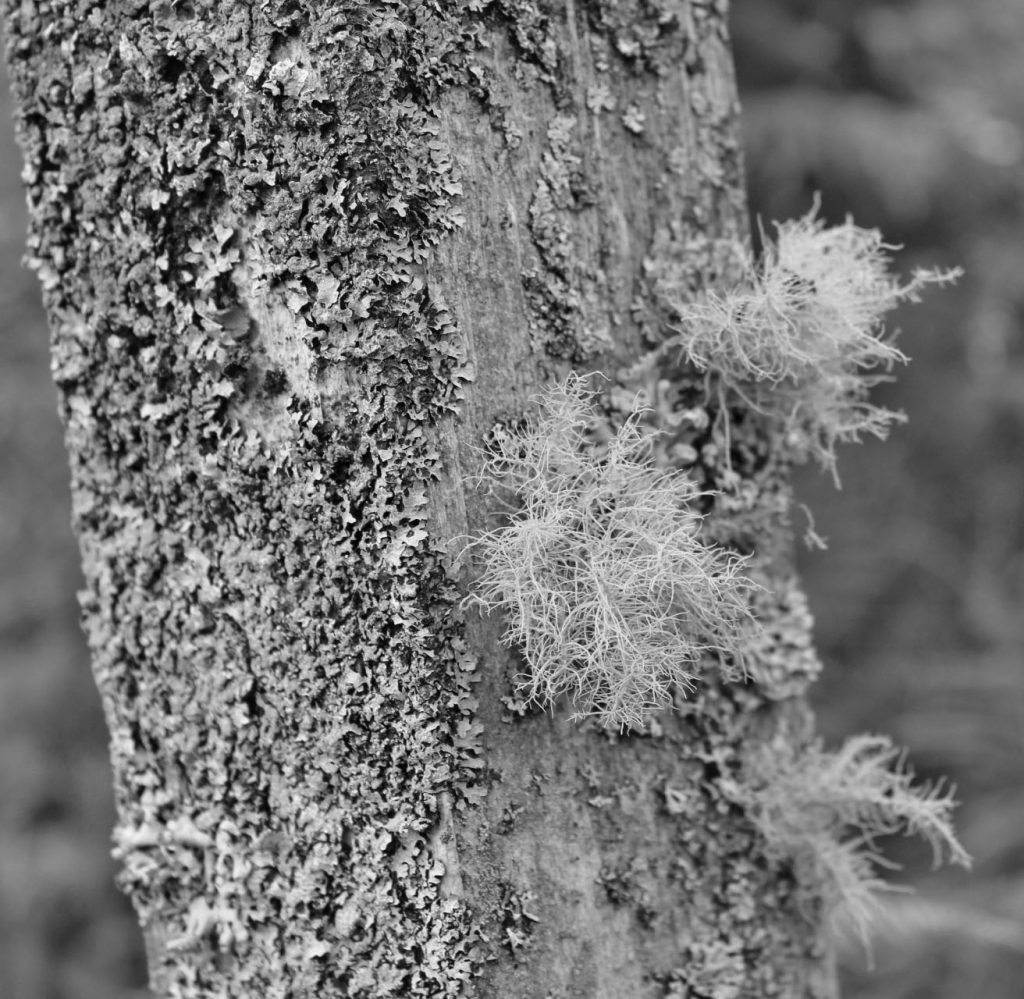 I confess the image is slightly abstract. You're well within your rights to wonder why I was taking pictures of fence posts?
The fact of the matter is, that part of the world is genuinely wild. Nature has a much tighter grip and wherever you look, you will find the most amazing lichen, mosses and plants.
I was drawn to this fence post because of the way the moss had grown. On inspection, however, you can see the lichen is also very impressive, possibly more so in the colour version below.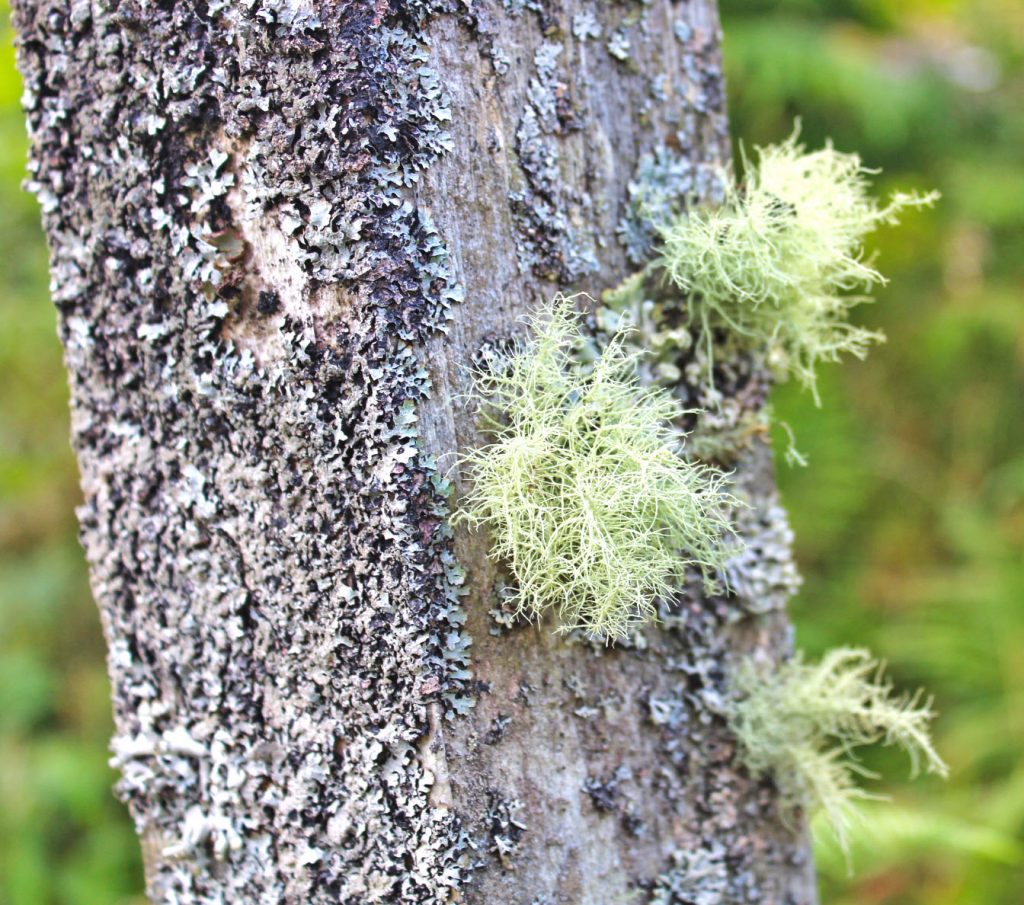 I hope you like the images and are equally impressed with the way the natural world has taken over this man-made object. it's almost like nature is saying: You have no place here!"
As you can tell, this week has been spent editing old pics, rather than taking new ones. I have less in the diary next week so hope I can actually get out with my camera.
I have added this post to the #MySundayPhoto linky which is hosted on the Photalife blog. If you have a few minutes, do click on the badge below and visit the linky yourself where you'll find amazing photography from other bloggers.
Interested in this blog post? Well have a read of these...