Like many people whose parents are divorced, I have a family background that's a little on the complicated side. I don't really think of myself as having a family tree. It's more of a long-established vine that's progressively had branches grafted on to it over the years.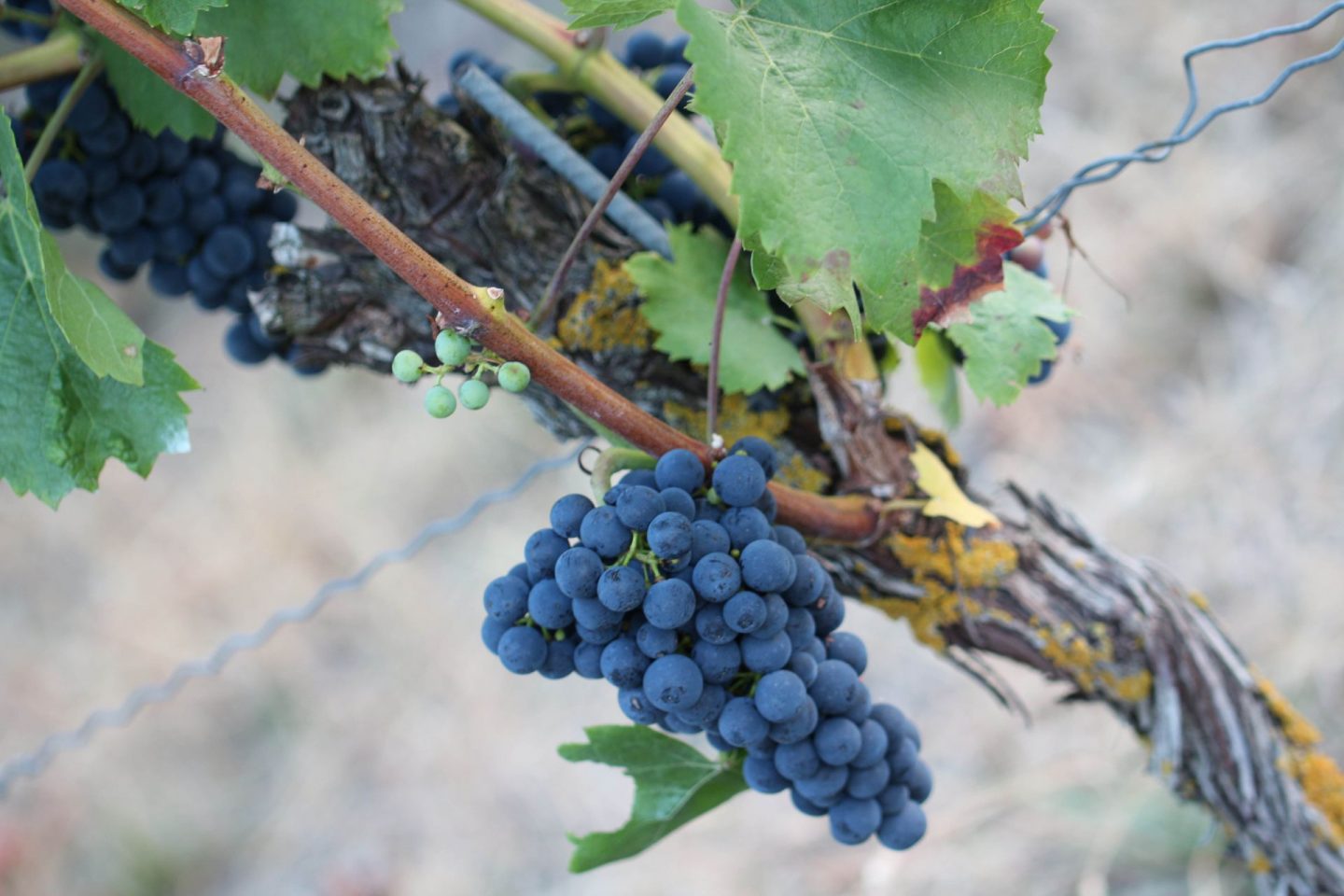 In some respects, it's a bit of a double life I lead. On the surface, it's all very normal. I spent most of my childhood living in a stepfamily set-up with two (half) brothers. That's how most people know me.
That's the easy bit to explain to people. That's the sturdy trunk of the long-established vine.
Added on to this trunk are various step-relatives, an older (half) sister and younger (half) brother. There are relatives in various countries across the world and while most speak English as a second language, there is no one language that unites us.
Those are the branches that have been grafted on to the trunk of the vine over the years (or indeed removed) as relatives have married, had children, divorced, remarried and so on.
The dilemma for me has been how to explain all of this to my own children. It's not a case of wanting to hold back or not wanting to tell them about their own background, more a case of how much they can comprehend.
After many years of marriage, my wife gets my extended family. While she understands it, talking about the various characters can leave her completely confused and understandably so.
It makes for quite an interesting comparison. Mrs Adams' family is more of a sturdy oak tree compared to my vine. While there are overseas connections, divorce and remarriage has been minimal and her immediate relatives are all based in Scotland.
As you'll have gathered, my family background is a little more colourful. By the time I was the age of my eldest daughter, Helen, who is now 11, I had lived in three different family set-ups. These are foreign experiences to both my wife and my children (and while there was much love and happiness in my childhood, I hope it stays that way).
Over the years I've held back when speaking to my kids. I've not gone out of my way to explain why I call such and such a relative by their first name instead of giving them an informal title such as uncle. I've not avoided discussions as such, but I've not encouraged discussion about certain aspects of my background.
The only thing is, it's not viable any more. Helen is now old enough to understand this kind of thing so there's no need to hold back from talking to her. On top of this, she is genuinely curious. As for Izzy, my youngest daughter, well she's what I would call beautifully blunt.
If she thinks something, she will just come out and say it regardless of who she is speaking to. She's made one or two comments about my family background that have been hilarious, but possibly lacked a diplomacy. Despite her age, I think she needs to know more.
I don't think there's a perfect answer to any of this stuff. It's a case of what's right for your family but I'd be interested to know what you think. Do you have a complicated family background that you've had to speak to your children about? If so, I'd love to know how you did it and how it went so do leave a comment below.
Interested in this blog post? Well have a read of these...